July has been an exciting month for our team. We took time to reflect on some of our biggest achievements from the first half of 2022 and made sure to celebrate them! If you haven't already, make sure to check out our recent blog post, Celebrating Our Wins of 2022 So Far: Mosaic Home Services Group of Companies. 
Anyways… back to where we are now. 
As July comes to a close this week, we have another exciting thing to celebrate – our July Charity Day! In the first half of 2022, the Mosaic Home Services Group of Companies had the pleasure of donating $17,530.19 to local charities! 
That number is because of you, our valued clients. That is 5% of the money that you spent on the last Thursdays of each month in the first half of the year. That is a number that YOU should be proud of contributing to! 
We can't wait to see how much we can donate in the second half of the year. 
For July, we're very excited to announce that we will be donating 5% of the sales from the last Thursday of the month to… YWCA Edmonton!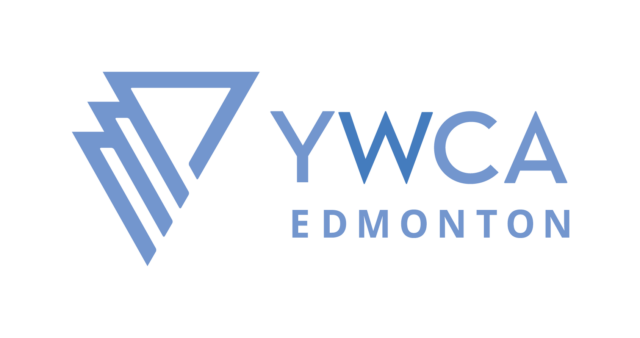 About YWCA Edmonton
YWCA Edmonton is a member of YWCA Canada, the "oldest and largest women's social service organization" in Canada. The mission of this organization is to "Advocated for equity through a woman's perspective, educating, empowering, and inspiring those we serve." 
This organization has been serving the Edmonton region since 1907! That is 115 years of support, empowerment, and education for women and families in our community. As YWCA continues to support over 9000 women and families, they aim to build "A community with equity, opportunity, and choice for all." 
A counselling client of YWCA Edmonton shared the following quote regarding her experience with the organization: 
"The sliding scale is what allows me to book appointments whenever I need and not have to decide between groceries and an appointment. I've had really solid, helpful counselling. The support staff are lovely, kind and welcoming. I never have to feel embarrassed because I pay on a sliding scale. My counsellor has helped me so much, I can't describe how grateful I am. Every time I'm at the YWCA I'm always treated with respect." 
Through the variety of camps, services, and retreats that YWCA Edmonton offers, they have been able to positively impact hundreds and hundreds of lives within our local community. We strongly believe in giving back to and supporting the community in which one works and lives. 
YWCA Programs & Services
Our team at Mosaic feels very inspired by the work that the empathetic, hard working people at YWCA do every day. Their programs and services include the following: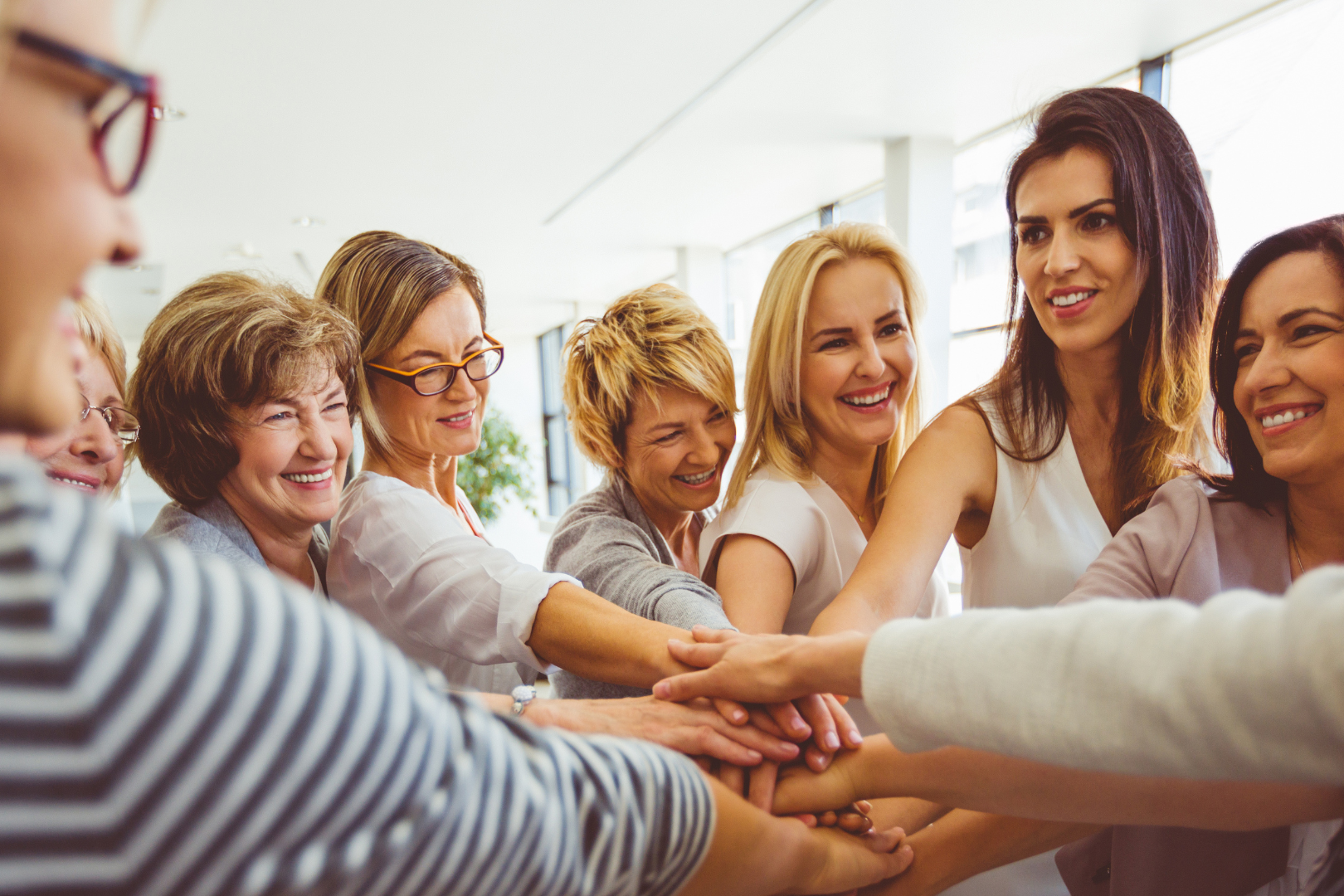 Why YWCA? 
Evolving and learning are two of our biggest values here at the Mosaic Home Services Group of Companies. The equity and social change that the YWCA have been pushing for since 1907 align with these values.
As we mentioned above, taking action in our local community to increase support for those who are underserved or underprivileged is very important to our team. YWCA Edmonton has created accessible, impactful programs and services in the Edmonton area that have truly changed lives. 
Support for women and children in our community will help to bolster up the current members of it and provide support for the future generations as well. As a company with many incredible women within it, YWCA's initiatives are close to home and very special to us.
We are honoured to be able to contribute to and help support these incredible community initiatives with our July Charity Day! 
Tomorrow's the Day!
If you'd like to help contribute to YWCA Edmonton while supporting our local group of companies, tomorrow is the day! 5% of any purchase that you make through any of our home improvement brands will go directly to their organization. 
Thank you for continuing to support us and support our community investments! If you have any questions about our Charity of the Month program or want to suggest a charity, fill out the form on our Community Investments page. 
Catch you next month!