The first half of 2022 has been full of lessons, excitement, expansion, and more for the Mosaic Home Services Group of Companies. Our team has laughed, we've cried, but most importantly, we've made it through every challenge that has come our way. 
As we hit the halfway mark of this year earlier this month, we became nostalgic and reflective. We began contemplating everything that this year has brought for our company and for the seven companies in our group. 
At the end of the day, we have a LOT to celebrate from the past six months. We're proud of the growth we've had and of the agility of our team despite the unpredictable world that we now live in.
In today's blog post, we want to share some of our biggest achievements from the first half of this year with you. There is no one better to celebrate with than the people who have made our successes possible: you! Thank you for supporting local, choosing us and our companies again and again, and for just being great. 
Now let's do some celebrating!
Wins to Celebrate 
1. Hosted our first company BBQ in over 2 years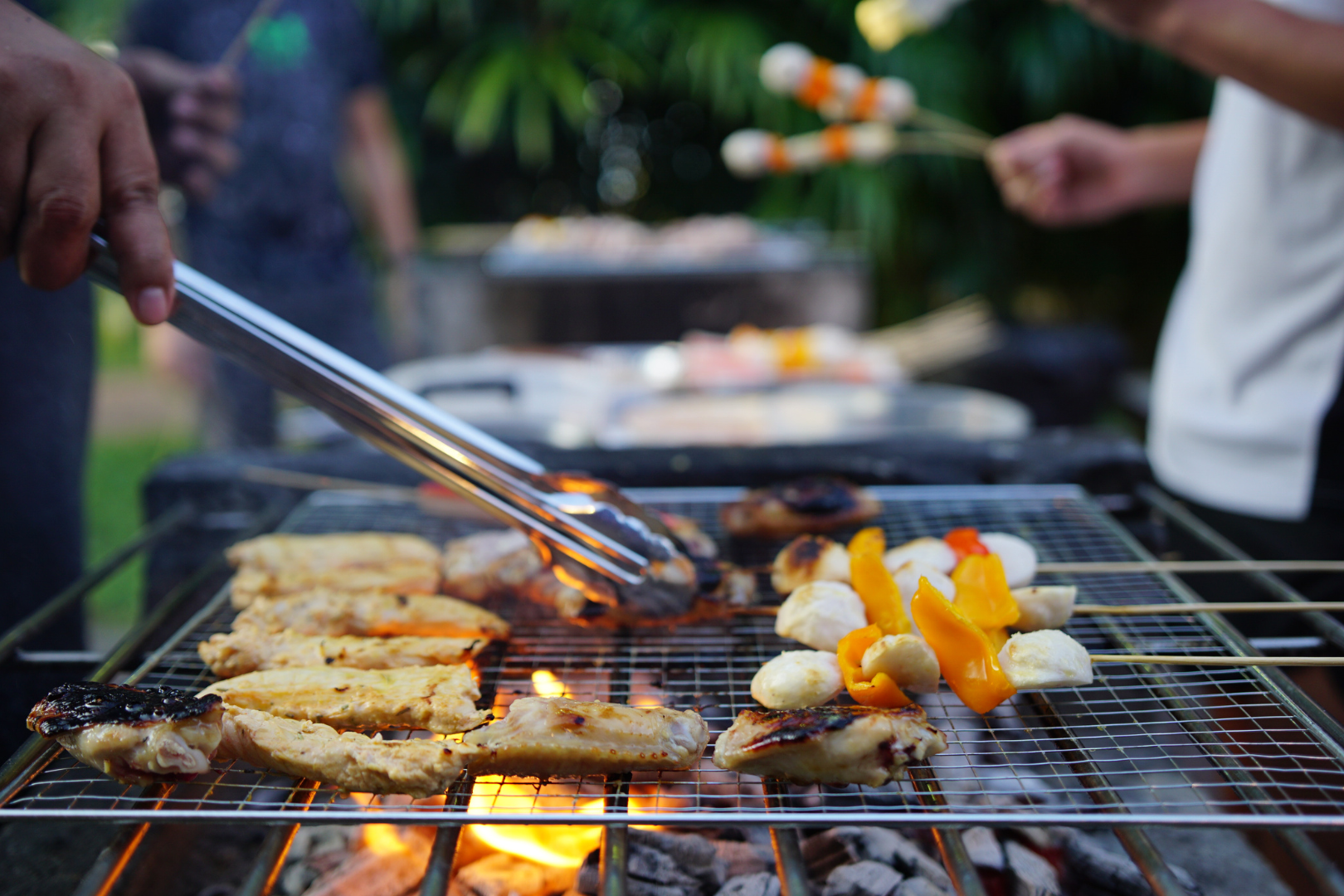 Company culture is incredibly important to us here at Mosaic. We don't employ people, we add people to our team. We don't just provide a job, we provide a career. Throughout the years, maintaining solid relationships with everyone on our team has always been a top priority for us. 
At the end of the day, our company and the companies that are a part of our group are all made up of people. Business isn't business without people. 
The social restrictions and challenges that the Covid-19 pandemic brought about were very difficult for numerous reasons. However, one of the things we struggled with the most was not being able to cultivate company culture through our usual efforts. 
Prior to the pandemic, we regularly hosted company events including summer BBQs to provide our team members the opportunity to get to know one another. These BBQs were a no-work zone where games were played, discussions were had, and friendships were formed. 
After almost 2 years of not being able to host these events, we were finally able to bring them back in April of this year! We had so much fun eating with, chatting with, and hanging out with our team members, old and new.
However, bringing back our company BBQs represented so much more than just a BBQ. It represented our dedication to creating a positive, connected team. We're so excited for future opportunities to continue doing this! 
2. Donated $17,530.19 to local charities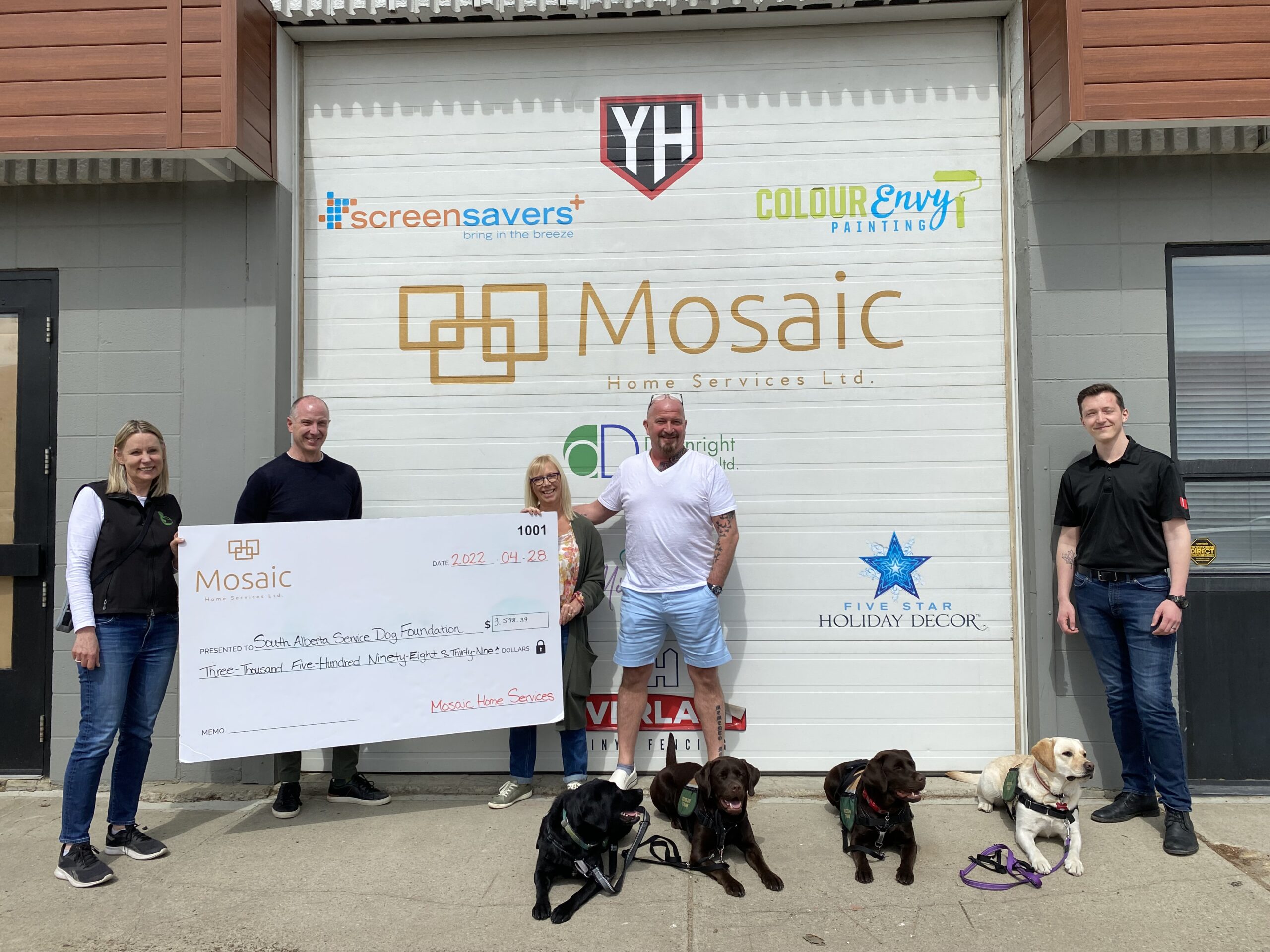 We're sure you're very familiar with our Charity of the Month program by now. This program was started in 2020 as a way to give back to the community that continues to support us. As a local company, we love supporting other local businesses. 
Nothing we do would be possible without our community. Therefore, giving back to the community is something that is very important to us. 
Since January of 2022, we have had the absolute honor of donating $17,530.19 to the following local charities and organizations: 
Not only have we had these 6 opportunities to give back to our community, but, as restrictions lifted, we were also able to see where our money was going. Donating is amazing but being able to meet the people we are supporting and chat with them about the initiatives we were contributing to was heartwarming to say the least. 
As we continue our Charity of the Month program, we hope to be able to constantly increase the donations that we make to our community. If you have a suggestion of a charity that we can work with, let us know on this page!
3. Expanded our Leadership, Marketing, and Customer Success Teams 
As the Mosaic Home Services Group of Companies continued to expand through the first half of this year, we also expanded our teams. 
We added knowledgeable, hard working team members to our in-house Marketing Team, our Customer Success Team, and our Leadership Team so far this year! Hiring new team members to join these three essential teams has helped us to better serve each one of our amazing customers. 
New Leadership Role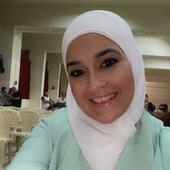 Ghaida Daher, who originally started with the Miraculous Maids team, stepped up into a new leadership role. As the Cultivator of Brand Success, Ghaida has worked tirelessly with the Brand Managers for each of our seven home improvement companies. 
Ghaida is dedicated to improving processes, business practices, and services for each one of the companies that fall under our umbrella. She is a brand-oriented, hard-working person, and has been an excellent asset in our Leadership Team. 
We are so thankful for Ghaida stepping up into this new leadership role and helping each brand to improve. She is passionate about the teams succeeding and providing the best possible home services to our valued customers.
Additions to Our Marketing Team 
This year, we've also made two new additions to our in-house marketing team. This team handles all of the marketing efforts for all eight brands. The Marketing Team, led by the amazing Kanishk Chadha, has successfully increased our lead generation significantly this year, helping each brand to succeed.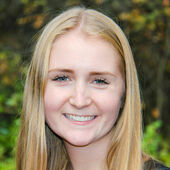 Emma Dietze, (that's me!) our Copywriter & Marketing Communications Specialist joined Mosaic's Marketing Team in January of 2022. I have had the pleasure of word-smithing my way through the past 6 months, working on all kinds of marketing projects to improve the awareness of and conversion within the brands. 
Kaylee Yawney, a more recent addition to the team, has taken on the role of Social Media Manager & Content Creator. She has brought a level of uniqueness to our social media accounts and connects with our audience on another level. 
New Customer Success Team Members
Our Customer Success Team is our main point of contact with you, our valued customers. If you've ever called any of our brands, you would have spoken with one of our amazing Customer Success Representatives. 
This year, we have had Megan Sawchuk, Sami Saragoca, and Alyssa Gueco join our Customer Success Team! These ladies have been amazing in their roles, helping to provide the highest level of customer service possible. 
Throughout the day, these team members, alongside the wonderful Sarah Mercier and our amazing Customer Success Manager, Tyler Jonah, work to create the best customer experience for you. 
Tyler Jonah just recently stepped up into the role of Customer Success Manager. He has successfully led this team to answer more calls and provide a higher conversion rate on sales than ever before. 
These team members take calls, create quotes, respond to emails, answer questions, book jobs, and more. We truly couldn't do what we do without them! Make sure to tell them thanks for all they do next time you chat with them on the phones. 
4. Sold a Screen Savers Plus franchise to Tyler Scott & mentored him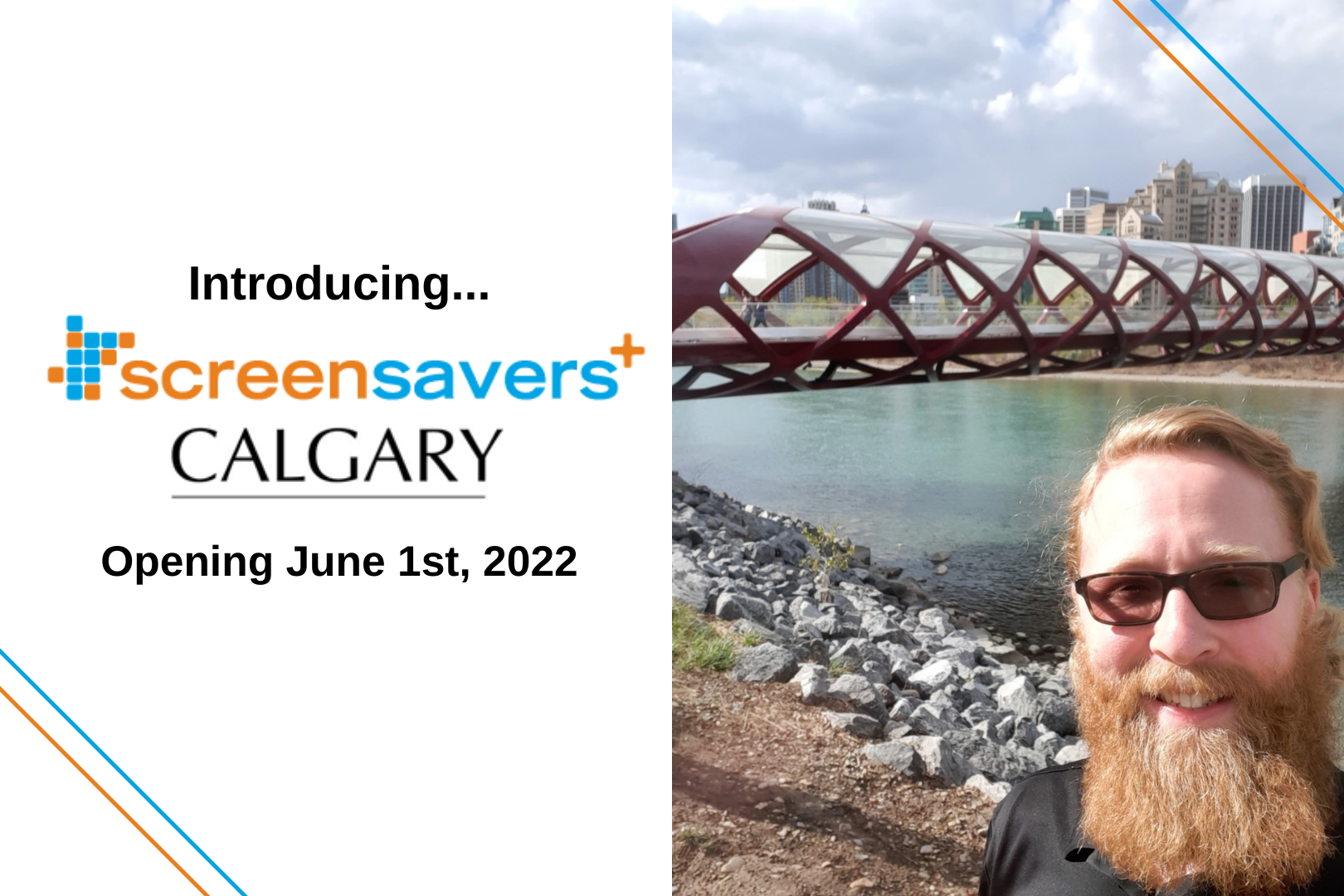 This win was a really big one for the Mosaic Home Services Group of Companies. In case you didn't know, our goal is to become Canada's largest home improvement franchise network. 
We took a big step towards that goal this year. On June 1st, 2022, Tyler Scott, our franchisee, officially opened the first franchise location of Screen Savers Plus in Calgary, Alberta! If you want to read more about Tyler and his journey with this franchise, feel free to check out this blog. 
As Tyler took this step in his own entrepreneurial journey, we had the pleasure of mentoring him and coaching him. With business experience under their belts, our knowledgeable leadership team worked with Tyler to provide him the resources and support he needed. 
Watching someone who started as a screen technician for Screen Savers Plus Edmonton buy a franchise and take this profitable business model to Calgary has been incredibly fulfilling for our team. 
If you know of anyone in Calgary who is looking for a great screen company, make sure to send them Screen Savers Plus Calgary's way! 
5. Watched the companies in our group succeed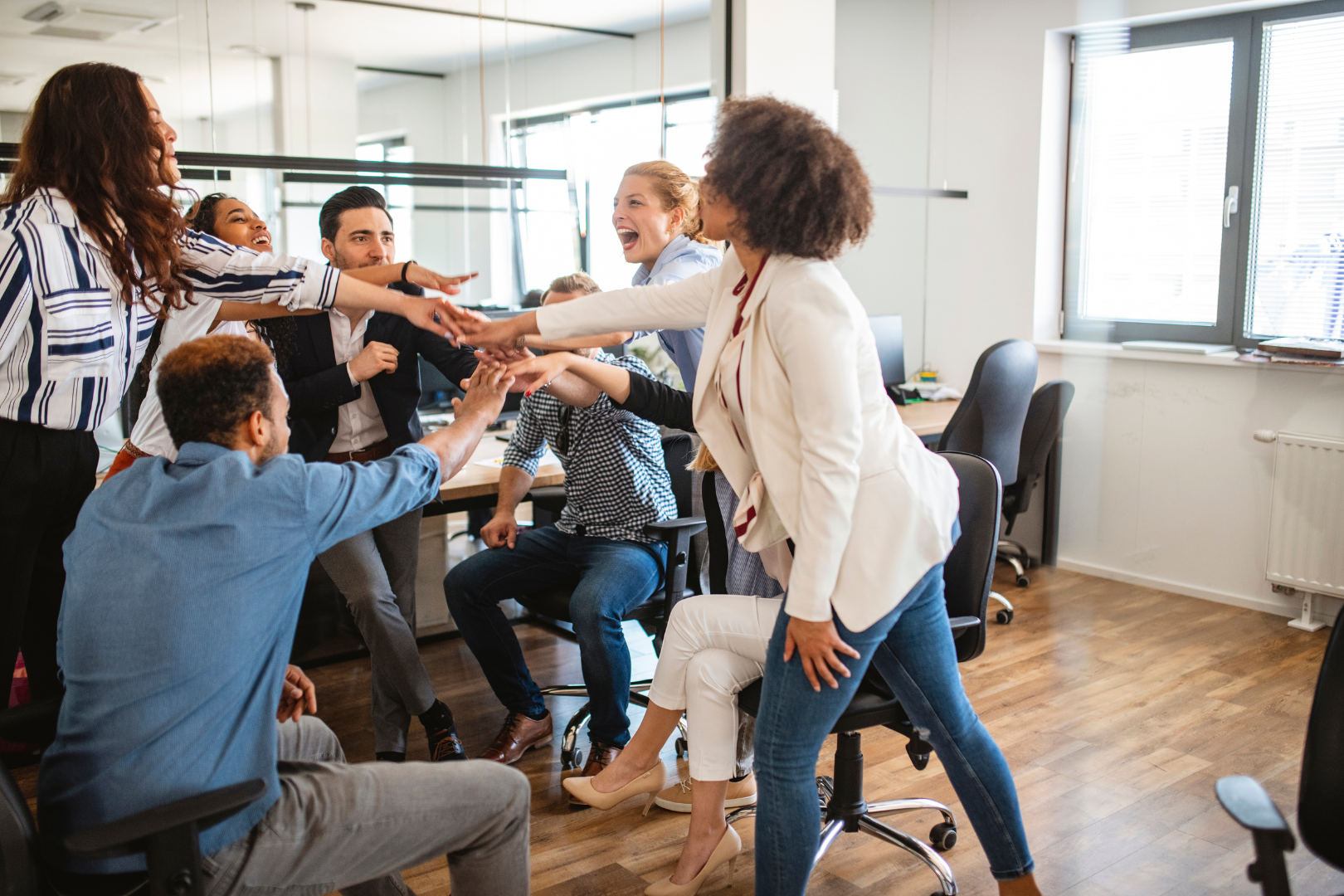 Last, but certainly not least, we want to take some time to recognize and celebrate the achievements of our seven brands! 
As a parent company with seven home improvement brands under our umbrella, we see lots of challenges. However, watching our brand succeed and improve and grow this year so far has been amazing. 
To read more about the wins that our group of companies is celebrating, feel free to read their individual blog posts here: