It's March 30th and you know what that means… Charity Day is tomorrow! Here at Mosaic Home Service, we love Charity Day. If you haven't heard of it before, here's a little run down. Essentially, every last Thursday of the month, our Group of Companies donates 5% of that day's sales to a local charity of our choice. All eight of our companies work hard to be able to make the biggest donation and, therefore, the biggest difference possible. Since our Charity of the Month program started in February of 2021, we have had the chance to work with incredible local charities such as Kids with Cancer Society, Stollery Children's Hospital Foundation, Lois Hole Hospital Women's Society, the Pride Center of Edmonton, Hope Mission, Autism Edmonton, and more. 
Here at the Mosaic Home Services Group of Companies, we believe in giving back to the community that continues to support us. Our Charity of the Month program allows us the opportunity to do so every single month. Charity Day is a company-wide favorite day of the month. From the moment we all step into the office to the moment we leave for the day, the office is buzzing with excitement. Each month, we work hard to make as many sales as possible on Charity Day so that we can make the biggest donation possible to our chosen charity.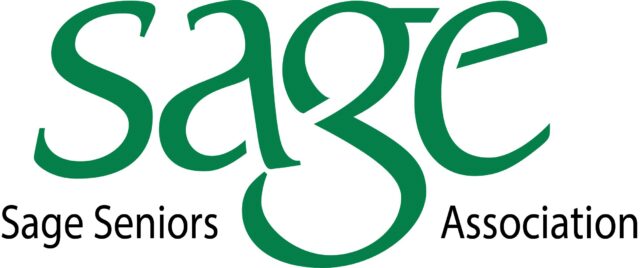 This month, for our March Charity of the Month, we have the pleasure of working with Sage Seniors Association! 
Sage Seniors Association is based in Edmonton, AB and their mission is "Inspiring and supporting seniors to be the best they can be." With a vision of "a community where all seniors are valued and have the opportunity to live according to their beliefs, abilities, and aspirations," Sage aims to empower and support seniors in our community. Through the services and information that Sage Seniors Association provides to Edmonton and area seniors, they help seniors to learn, socialize, participate and stay safe in the community, and they also advocate on issues affecting older persons. 
Here at the Mosaic Home Services Group of Companies, we greatly value and support the seniors in our communities. We are very grateful for what Sage Seniors Society does in our community each day. We are privileged to be able to serve many seniors in our communities through many of our brands and are therefore very honored to be able to support the Sage Seniors Association this upcoming Charity Day.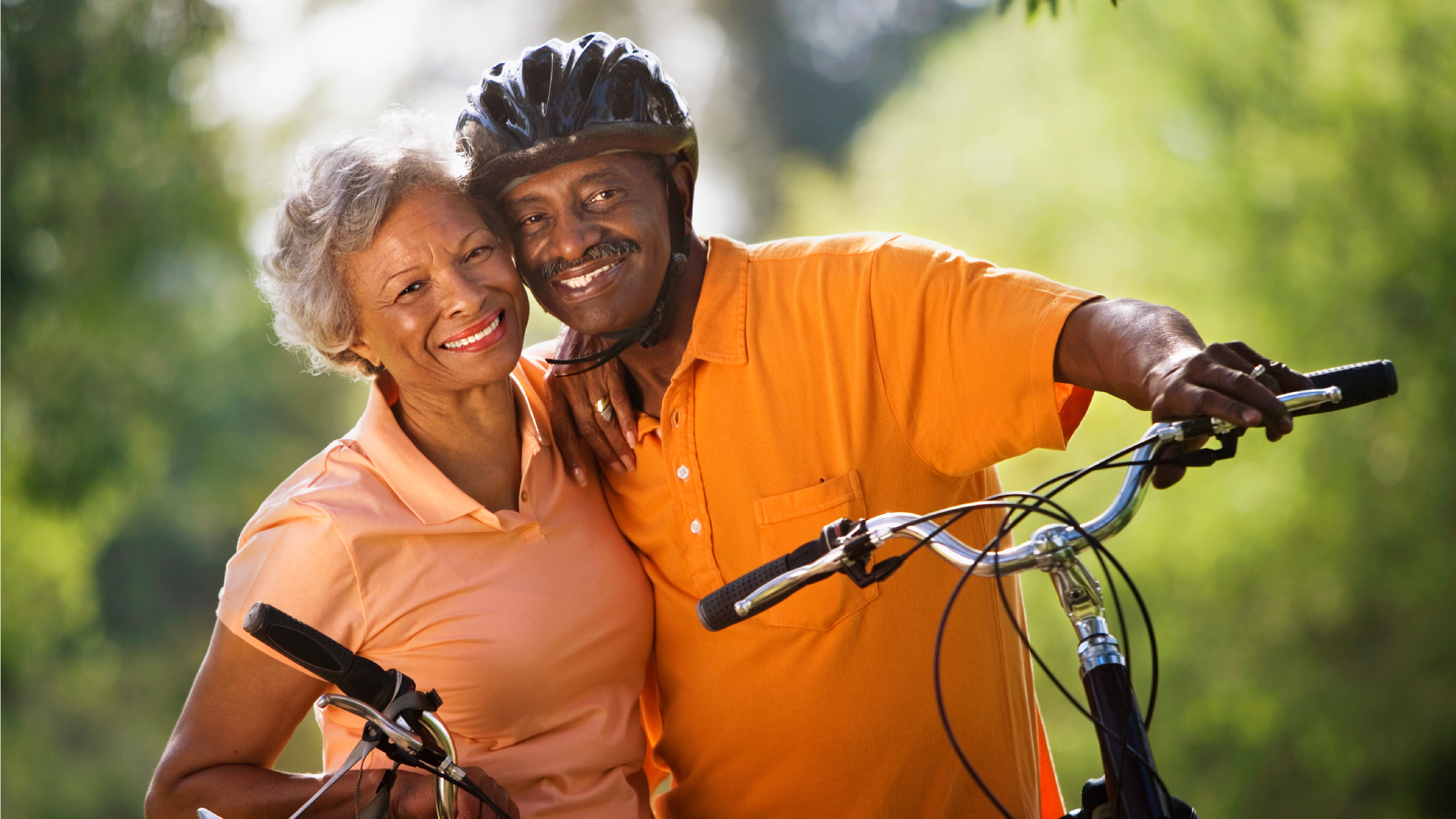 Our team is so grateful to get to work with such an amazing local association tomorrow, March 31st. We encourage you to purchase products and services from our brands tomorrow so that we can make the biggest difference in our community and provide Sage with the largest donation possible. Together, we can make a difference for Sage and can help promote better, more fulfilling lives for the seniors here in the Edmonton community. 
Edmonton, thank you for your continued support and thank you for helping us make a difference in our community every month through our Charity of the Month program. We would not be able to make these monthly donations without your help. 
If you have a local charity that you'd like to see us support through our next Charity Day, please reach out to us by filling out the form on our Community Investments page. Thank you for reading about our March Charity of the Month and we'll see you on April 27th for our next charity announcement!