The advertising and information sharing for small businesses is increasingly transitioning to internet space. The best way to spread the information about your business is through google reviews from clients, customers, family, and friends. Most consumers rely on the judgement of other consumers who have used your product or service in the past. What was their experience? What were their thoughts on quality, price, satisfaction? 
Consumers now need to know instant gratification and by reading other's reviews good or bad they can easily form an opinion based on facts relayed through the experiences of people they have never met; however, they may feel a connection too because they have a common interest- which is the product or service you are providing.  
Another importance of having google reviews is ranking higher in local search results. It gives your business credibility and better exposure to your target market in your local area. The relevance and transparency of the reviews creates an opportunity for your business to instill trust in the consumer and reach a broader loyal following than your competition. It enables your small business to increase your online exposure in a more organic fashion without having to spend a lot of money.
There are a couple of key factors to the success of your Google review campaigns. 
Getting your customer to do a review can be a daunting task. Be transparent and authentic. Just simply ask for one. Let them know you appreciate their business and how they support local. Tell your customer the importance of Google reviews -good or bad, and that you respect their feedback; it is how you make your business the best it can be to serve them better. 
Reply to the reviews quickly.
Your customer took the time to write a review. Whether it was positive or negative, they took the time. Show respect and take the time to respond appropriately. Not responding shows lack of attention to your business. Conversely, getting into a war of words with an upset consumer on the internet is not the best way to resolve conflict. A best option is to offer to meet with them or have a phone conversation. Everybody makes mistakes, it is how fast you react that sets you apart.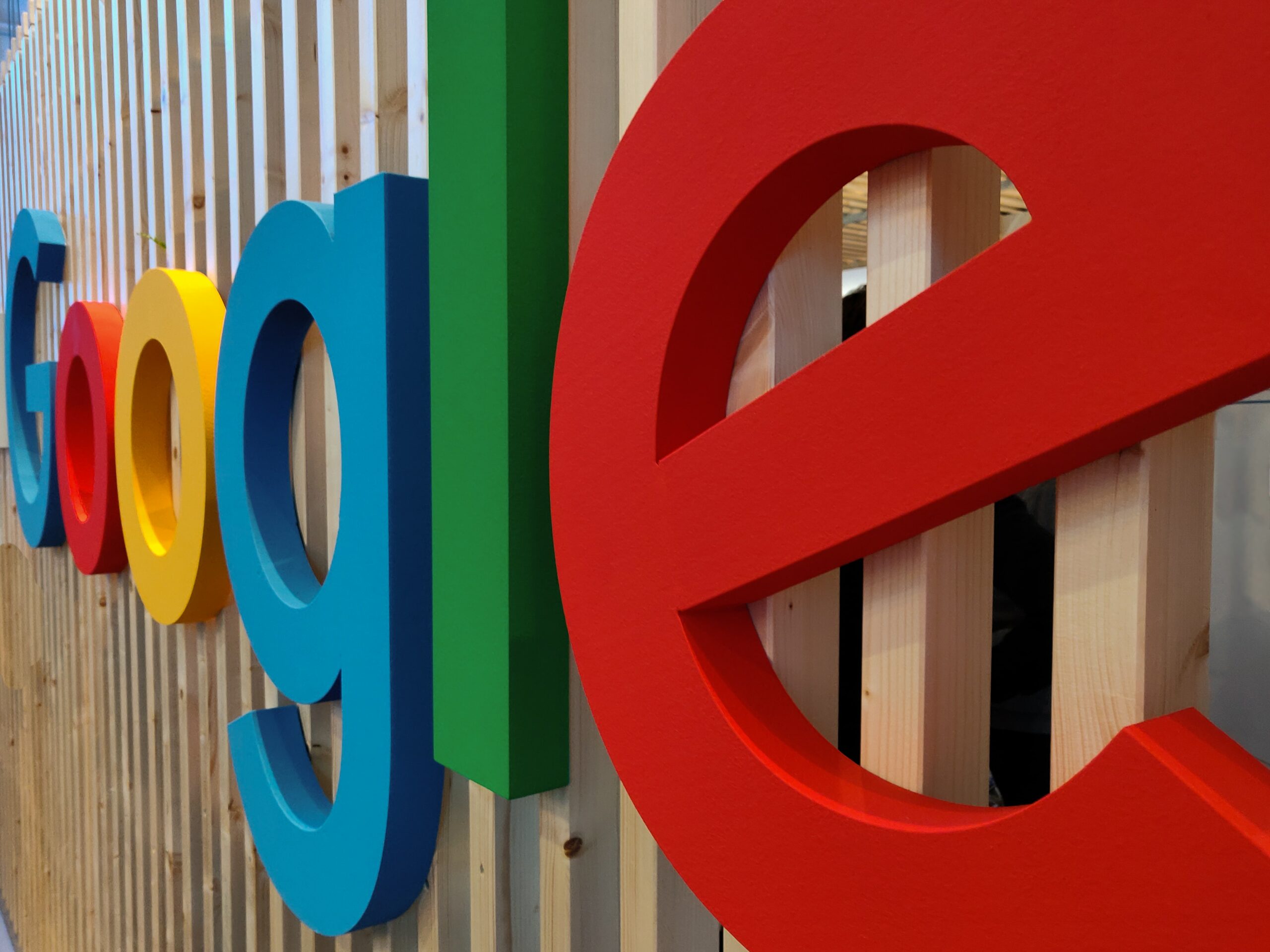 It is becoming increasingly more important to be diligent in the messages our customers are receiving regarding our products and services. With the value placed on information received from the internet misinformation can be extremely compelling and believable. Therefore, we must be transparent and authentic. Always ask for a review, never leave a review unanswered.