Wishing a very happy New Year to all! How did you enjoy your holiday? Did you have a successful year in 2022? Have you achieved the objectives set out at the start of the year? Was last year full of meaningful experiences and memories for you?
Oh, if you're asking me, Mosaic Home Services had an incredibly meaningful 2022! We have hosted twelve charity events throughout the year, making a contribution to society by raising $36,192.70 in total! This number is 28.4% greater than our effort in 2021, which was $28,180.40! We are so happy to see the dedication of people and we appreciate all the support from our customers! Thank you all, we would not have been able to achieve this success without your support!
This year, Mosaic Home Services is determined to do an even better job than last year! We are excited to announce our first charity of the year—SMART Recovery! We genuinely hope this will be a wonderful start for the months to come this year.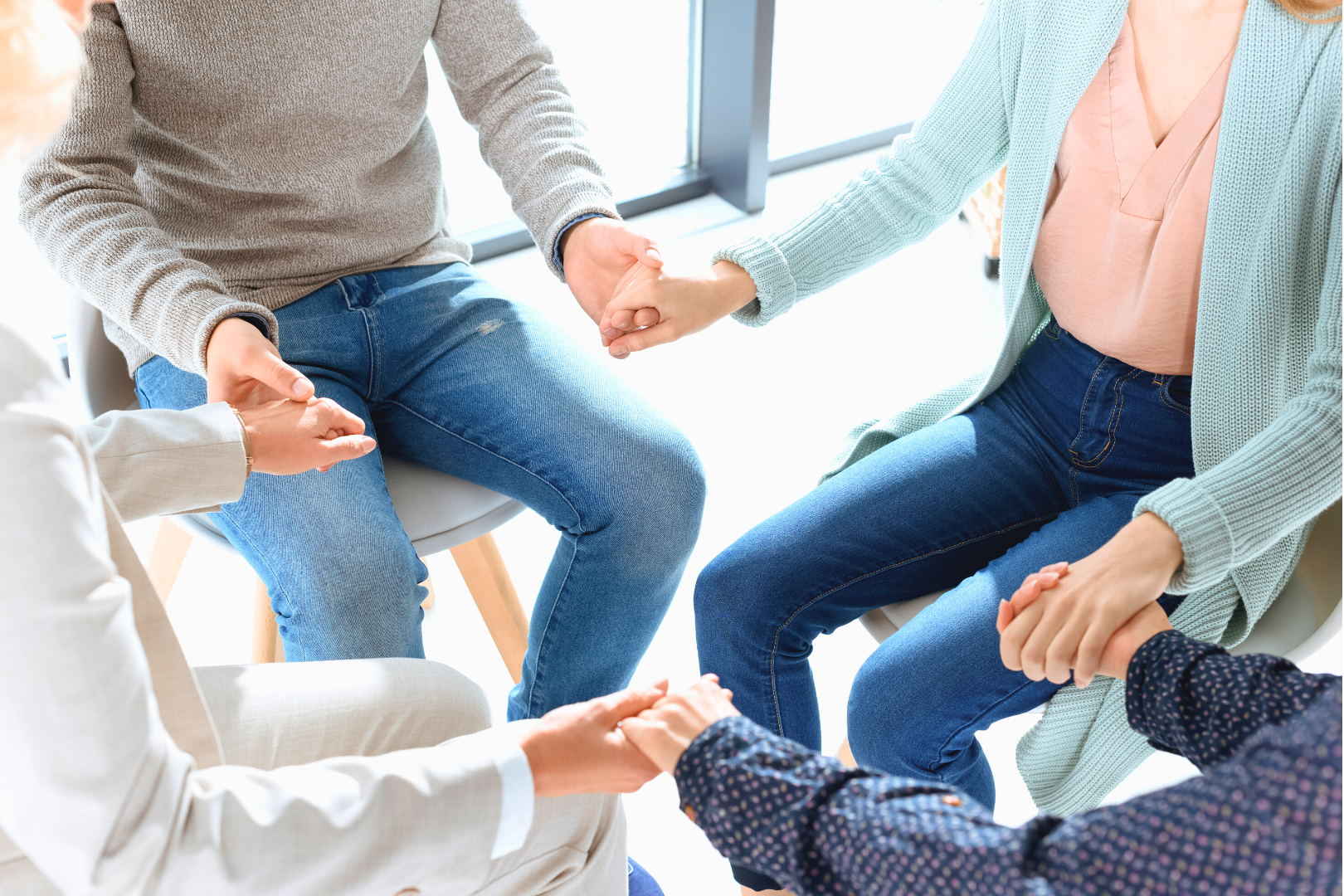 About SMART Recovery
SMART Recovery is the world's largest community of self-empowering, mutual support meetings, serving one million people annually in over twenty countries. SMART stands for Self-Management and Recovery Training and is a novel approach to addiction recovery. The organization is more than an acronym; it is a fresh method of transitioning from addictive substances and negative behaviors to a life of positive self-regard and willingness to change.
The core mission of SMART is to empower people struggling with addiction to live better lives. The organization seeks to support individuals in the recovery process by equipping them with the necessary tools and guidance through recovery support systems.SMART meetings provide an opportunity to create a healthier and more purposeful life. Participants are able to design and implement their own recovery plans with both physical and online support from the group.
As you can see, SMART emphasizes individuals' role in the recovery process, supporting those who are seeking a self-empowering way to overcome addictive problems with the latest, updated, and adjusted scientific methods including cognitive behavioral therapy (CBT), Rational Emotive Behavior Therapy (REBT), and Motivational Enhancement Therapy (MET).
SMART not only focuses on scientific methods but also holds strong humanistic values. This is evident from the direct quote taken from their website: "SMART views addiction as a behavior that can be corrected, not a condition that defines a person's identity. We discourage the use of labels such as 'addict' or 'alcoholic'. Research has shown that labels undermine motivation for many people. Similarly, we don't label those who have relapsed as "failures." SMART focuses on what people can do today to create a better future. We don't dwell on the past, which cannot be changed. Our goal is to help participants build lives with new behaviors that transcend addiction. Life Beyond Addiction is our highest goal." 
With SMART tools and resources, people can identify the flaws in their addictive choices and behaviors. Moreover, they can develop their authenticity, learn to lead a life that reinforces purpose, integrity, and balance to support long-term recovery.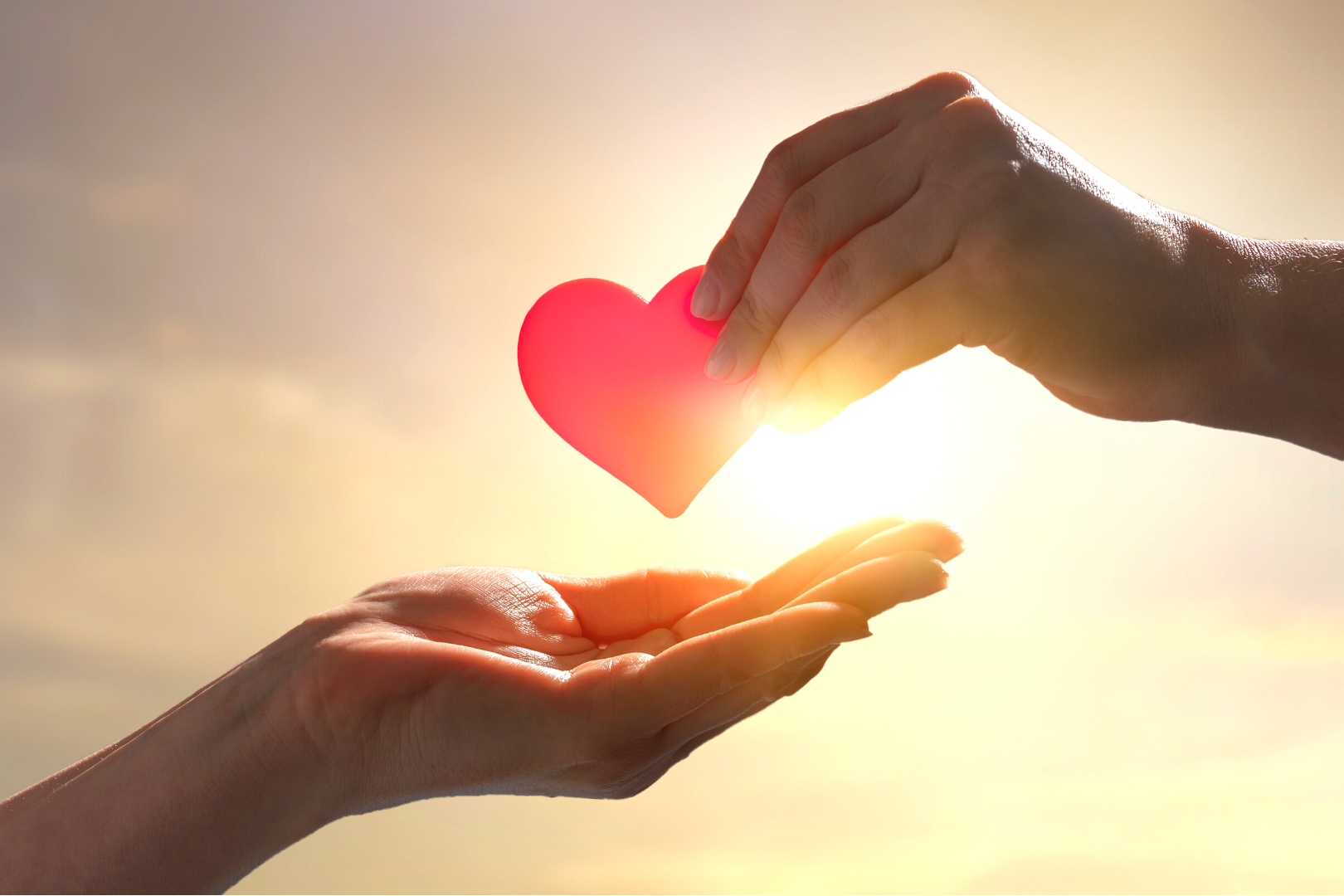 How You Can Help
We need your help to fight for a world free from addiction and to make a difference for SMART Recovery! This is your chance to join our mission of supporting SMART Recovery and the fight against addiction! Your contribution is critical to the success of SMART Recovery and its many programs.
5% of all sales made through our seven home service companies on Charity Day, January 26th, 2023, will be donated to SMART Recovery to support their cause. Make your contribution count on Charity Day by shopping our brands. Every purchase you make will help raise additional donations and further this great cause!
Not only will 5% of your investment go directly to SMART Recovery, but you will also be able to receive high-quality home services, it's a win-win! Whether you're in need of house cleaning, window and gutter cleaning, demolition, fencing, screens, painting, or holiday decor, we've got you covered. Also, 5% of any quote you approve on Charity Day for any of our brands will directly benefit SMART Recovery and the fight against addiction worldwide! To learn more about our home service brands, please visit the Our Brands page on our website.
Last year, we made a great contribution to many aspects of helping the community. As we look forward to the first Charity Day of 2023, we are excited to make this year great, too. We invite you to join us on our mission of giving back to the community. We appreciate your support and it will make a great difference! Thank you in advance, everyone!
Community Investment
If you have any questions about our Community Investments or our Charity of the Month activity, #Mosaic4Charity, you are always welcome to reach out! If you are aware of any charitable organization in the Edmonton area that deserves recognition, please do leave us a comment on our Community Investment page! We'd love to hear about them and explore the possibility of partnering up!
Thank you for reading! We wish you a great year ahead and remember to stay tuned for our future charity of the month announcements. Don't forget to check out our social media pages for weekly information updates about the charity of each month!