Happy November! Or should we say happy Movember? You've probably guessed it already, but we're here today to announce that our November 2022 Charity of the Month is Movember! 
Our team is very excited to be supporting men's health through our Charity of the Month program again this year. Last year, we were very proud to be able to donate $5965 to Movember from our November 2021 Charity Day! This is our largest Charity of the Month donation to date and is something we hope to be able to replicate this year as well. 
This upcoming Charity Day, November 24th, 2022, is our second last Charity Day of the year so we want to make it a big one. But, we can't do it without your help. 
Keep on reading to learn more about Movember and find out how you can support this incredible cause!
About Movember
Movember supports men's health by making men's health information accessible, changing behaviors for the better, creating health services that work for men, uniting bright minds and passionate advocates, and listening to the community to advocate for men. 
The Movember team focuses on the three biggest health issues that men in our world face: mental health and suicide prevention, prostate cancer, and testicular cancer. By focusing on these three areas, they ensure that their impact is "significant, far-reaching, and long-lasting." They share that "men's health is in crisis," and highlight that "men are dying on average 4.5 years earlier than women, for largely preventable reasons." 
About 10.8M men globally have had a prostate cancer diagnosis, and testicular cancer is the most common cancer among young men. Beyond this, every minute, a man dies by suicide, with males accounting for 69% of all suicides. 
These numbers need to change and that is exactly what Movember is fighting for and what we are proud to be donating to this month. Movember proudly proclaims that they are "doing what others can't," by "[uniting] experts from around the world to collaborate on projects that will fundamentally change the way men in need are treated and supported."
We are honored to have the opportunity to support men worldwide by fighting for more accessible, more effective men's health initiatives.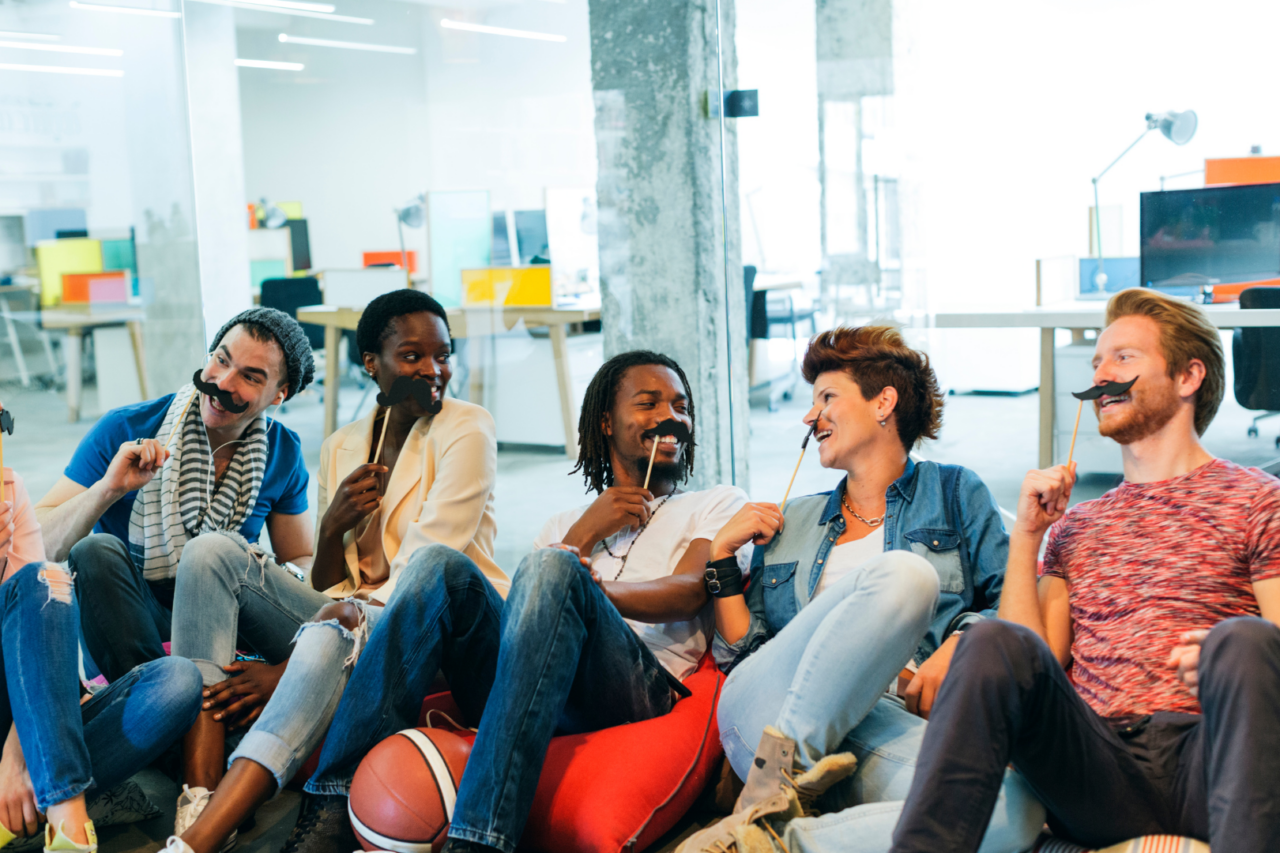 What Movember Means To Us
As a team that is full of amazing men who fearlessly lead our team and advance our business, Movember is very close to our hearts. To us, supporting Movember means supporting not only our team but also our fathers, brothers, grandfathers, uncles, nephews, sons, and friends. We are very happy to be able to donate to Movember for the second year in a row. 
Supporting our community and helping people within it to get access to the help and support they need is incredibly important to the Mosaic team. To read more about our Charity of the Month program and what it means to us, please visit our Community Investments page.
How You Can Help
Are you in need of a gorgeous Christmas light display? Do you want to refresh your home with a new coat of paint? Are you looking to get your home deep cleaned prior to the holiday season? Do you want window cleaning? Demolition? A new fence? A retractable screen? 
This Thursday, November 24th, you have the chance to get any of these premium home services while supporting Movember's impactful cause. Approve a quote through any of our home service companies on November 24th and 5% of your approved quote will go directly to Movember! 
If you want to support local while supporting the men in our world, tomorrow is the day! Get in contact with our premium home service brands to support.