It's crazy to think that it's almost November already. But, it's even crazier to think that there somehow isn't a foot of snow on the ground yet?! *Knock on wood.* No complaints from our end. October has been another busy month here at the Mosaic Home Services Group of Companies. 
Our summer seasonal teams have been taking advantage of the great fall weather, providing as many high quality services to our clients as possible. We're working against time at the moment and thankfully it has seemed to be on our side for the majority of the month! For our year-round and winter seasonal businesses, October and November will continue to ramp up. (Which we're absolutely loving!)
As October is coming to a close, we're very excited to announce that our October Charity of the Month is The Diabetes Research Institute Foundation Canada (DRIFCan)! 5% of the sales made by all of our home service companies on Charity Day (which is tomorrow!) will go directly to DRIFCan, supporting their cause. 
About DRIFCan
DRIFCan describes their mission as the following: 
"The Diabetes Research Institute Foundation Canada (DRIFCan) mission is to accelerate the cure for diabetes by directly funding world renowned diabetes researcher Dr. James Shapiro and his team at the University of Alberta. All funds raised stay right here in Edmonton. Our goal is to be a 90/10 foundation, where 90% of all funds raised go directly to cure based research. We are happy to report that in 2021 we were able to achieve this goal. Dr. Shapiro is well known for the Edmonton Protocol, which is islet cell transplantation, and is now being done in 30 countries around the world and all those centers came to Edmonton to be trained by the team here. His latest research is now stem cell research, he is working on taking stem cells from your own blood and gene editing to become insulin producing cells. He is currently having success in mice and next steps in human trials."
The work that Dr. Shapiro and his team are doing at the University of Alberta is changing lives across the globe. Having the chance to support this incredible initiative and help people with type 1 diabetes to have a cure is very meaningful to our team here at Mosaic.
By supporting DRIFCan, we will have the pleasure of supporting a local charity while simultaneously making a difference on a global scale.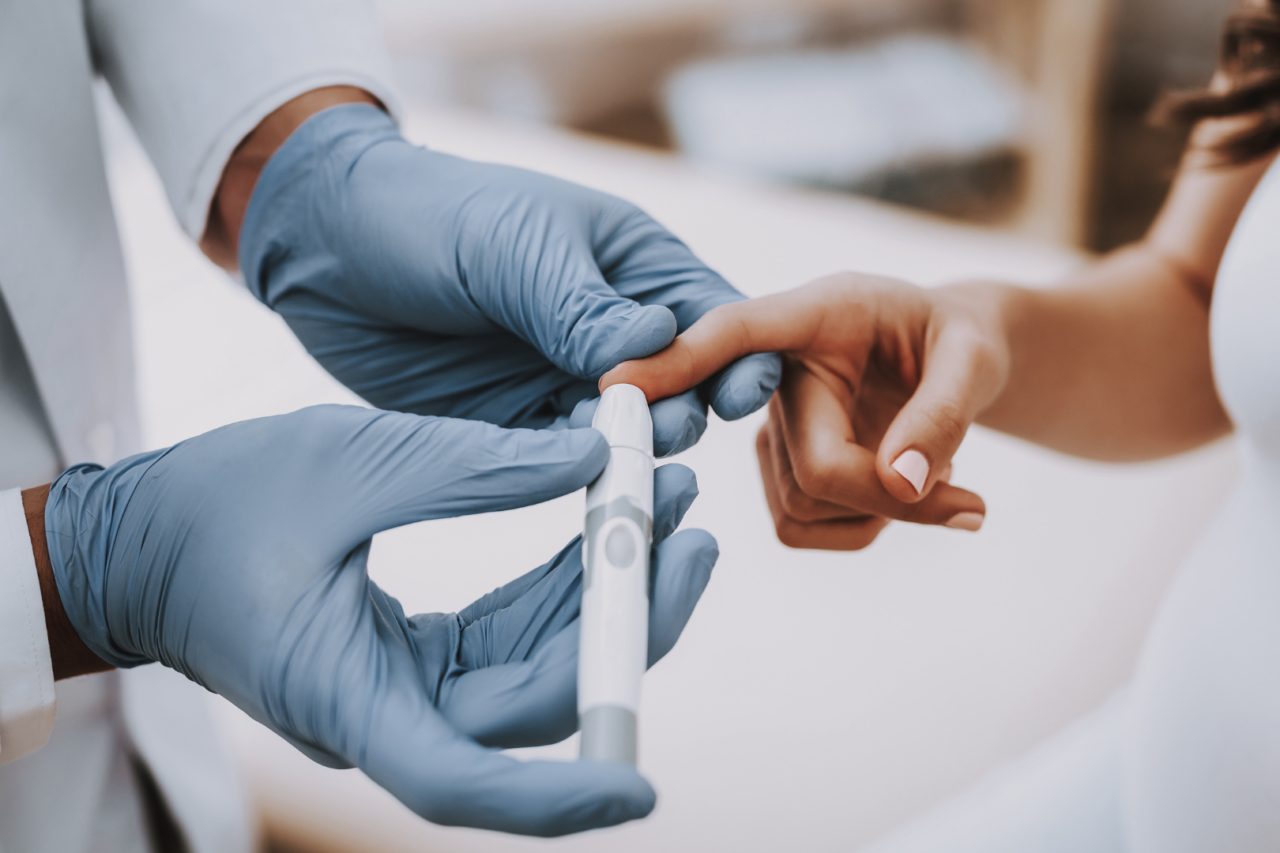 What You Can Do
Making a meaningful donation to DRIFCan will only be possible with your help and support! If you want to join our team in making a difference and supporting DRIFCan, Dr. Shapiro, and the fight for a cure for diabetes, this is your chance. 
As we mentioned above, 5% of all sales made through all of our home service companies tomorrow, October 27th, 2022, will be donated to DRIFCan to support their cause. If you want to help boost this donation, making a purchase through our brands and approving it tomorrow will do the trick. 
Not only will 5% of your investment go directly to DRIFCan, but you'll also be able to receive high quality home services, too! It's a win-win. Whether you're in need of house cleaning, window and gutter cleaning, demolition, fencing, screens, painting, or holiday decor, we've got you covered. 
5% of any quote you approve for any of our brands will directly benefit DRIFCan and diabetics across the globe. To learn more about our home service brands, feel free to check out the Our Brands page here on our site. 
Last month, we had one of our biggest Charity Day donations to date and we're looking forward to making this one big, too. Thank you in advance for all of your support, everyone!
Community Investments
If you have any questions about our Community Investments or our Charity of the Month program, please don't hesitate to reach out. If there are any charity organizations within the Edmonton area that you would like us to partner with in the future, please fill out the form on our Community Investments page and let us know who they are and what they do! 
Thanks for reading! We'll catch you next month for our November Charity of the Month announcement. Stay spooky!