Happy almost October, everyone! September just flew by here at the Mosaic office. After a busy, exciting summer season, we saw a continuation of the energy into this month. 
Many of our seasonal summer teams are out and about finishing up fencing, window and gutter cleaning, screens, demolition, exterior painting, and more for our clients before the cold sets in. At the same time, our Five Star Holiday Decor team is already installing Christmas lights for many of our valued customers and our Miraculous Maids are getting homes prepared for Thanksgiving gatherings. 
As this month comes to an end, we're delighted to announce that our September Charity of the Month this year is e4c's School Nutrition Program! 
About e4c
The vision of e4c is to eliminate poverty. e4c recognizes that this will be "a remarkable achievement, and one which can only be accomplished collaboratively." Our community will need to come together to work towards this goal and support this incredible organization in their valiant efforts. 
The mission of this organization is to "change lives and grow communities." e4c is able to live this mission every single day through their four focus areas: 
Food Security 

Shelter & Housing

Community & Collaborations

Education & Skill Development
Through these programs, e4c is able to make a difference in the lives of over 19,000 people in our communities each year. Each area of focus is equally important and ultimately helps us all to get one step closer to a poverty-free community.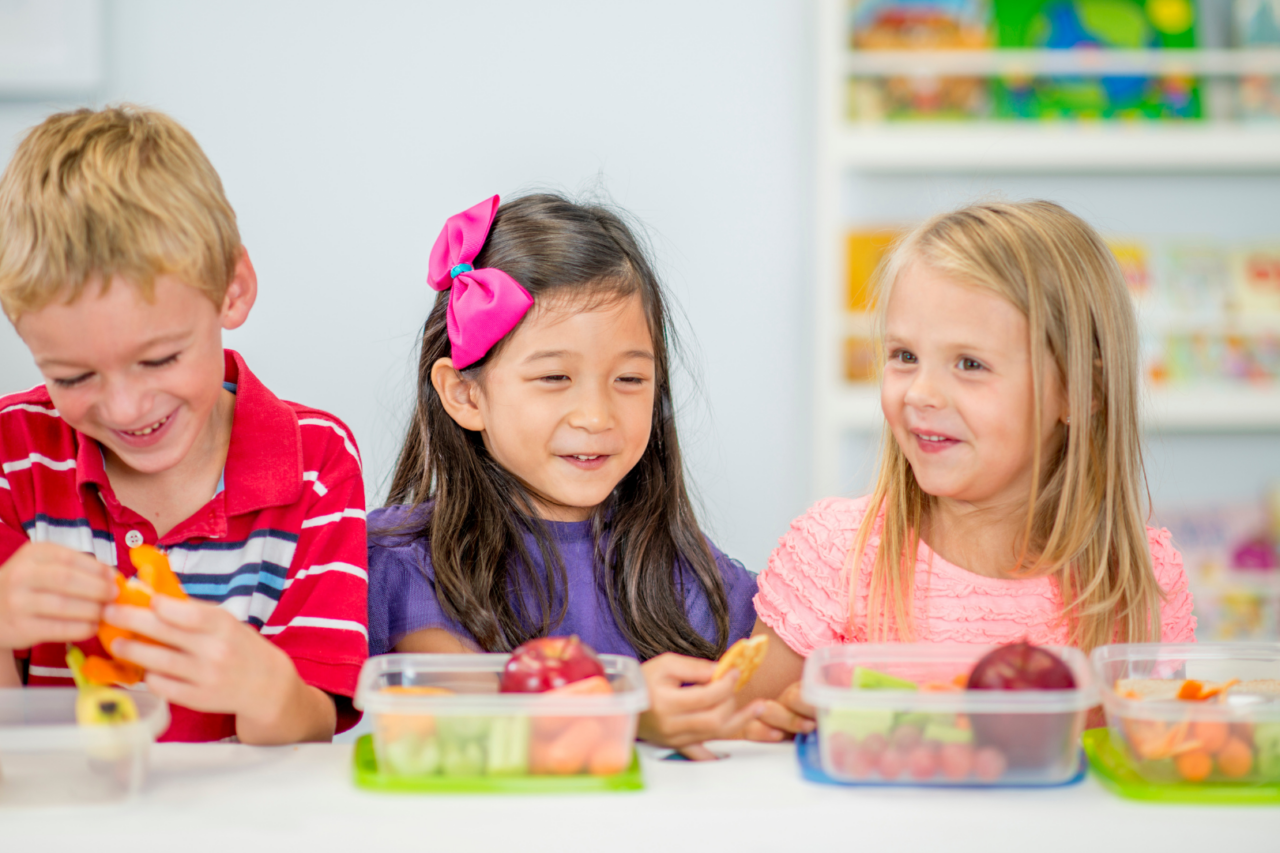 e4c's School Nutrition Program
Our team here at Mosaic is very honored to be working with e4c this fall to help them provide hot, nutritious lunches to children at 39 different schools here in Edmonton through e4c's School Nutrition Program. 
e4c recognizes the importance of access to nutritious food for both children and adults and not only provides this to many people living in poverty, but also actively teaches these people about nutrition and food as well. Hunger has a major impact both on the physical and mental wellbeing of children and adults alike which is why e4c focuses on reducing it in our community. 
The School Nutrition Program that e4c runs provides full inclusive access to breakfasts, snacks, and lunches to over 7000 students each day. What an awe-inspiring difference they're able to make! With the help of a registered dietitian, they're able to ensure that children in schools are being sufficiently nourished despite rising costs of food, rising food insecurity, poverty, and insufficient nutrition at home. 
Due to the current climate of food insecurity and high food costs, this program needs support and donations more than ever before. 
Support Through Charity Day
Charity Day is tomorrow which means that 5% of all sales made tomorrow, September 29th, through all of our seven home service companies will go directly to e4c's School Nutrition program. 
e4c is an organization that actively supports our local Edmonton community each and everyday. Our team is very proud and honored to be able to support them in their efforts and donate to them this month. 
But, we can't do it without your help! If you have been considering purchasing a home service or product through any of our seven home service brands, tomorrow is the day to do it! 5% of your purchase will help children in our Edmonton community to be properly fed and nourished this fall. Your purchase could give a child their first meal in far too long of a time. 
If you want to add to this donation and receive a premium home service or product, feel free to learn more about our brands here! 
As a family-owned business with many working parents on our team, being able to support an organization and program that directly assists and helps children in our community is very close to home. We're very excited to be able to help fill the hungry tummies of children so that they can focus on learning this fall. 
Thank you for all you do, e4c. Edmonton – let's make this a big Charity Day and help reduce hunger among children in our city.