Happy February! It's hard to believe that we are already one month into the new year. How has your year been so far? As we bid farewell to the winter months, are you feeling the warmer weather and springtime blooms? As the days grow longer and the temperature begins to rise, now is the perfect time to start thinking about all the new adventures and opportunities that the new season will bring! That is why we are thrilled to announce our partnership with Habitat for Humanity Edmonton for the upcoming February Charity Day.
What is Habitat for Humanity
Habitat for Humanity is a global non-profit organization that was founded in 1976 by Millard and Linda Fuller. The organization has since grown and is now active in over 70 countries worldwide. The mission of Habitat for Humanity is to provide affordable and decent housing to families in need and to eliminate poverty housing worldwide.
Habitat for Humanity Edmonton is the local affiliate of this global organization, and it serves families in the Edmonton region. The organization's vision is to create a world where everyone has a decent place to live. Habitat for Humanity Edmonton works with community partners, donors, and volunteers to achieve this vision.
One of the key aspects of Habitat for Humanity's approach is the provision of affordable housing through a unique model. Instead of giving away homes, the organization works with families who are unable to secure traditional mortgage financing to build a new home, or who are struggling to afford their current housing situation.
Habitat for Humanity Edmonton offers several programs to help eligible families achieve homeownership. To be eligible for these programs, families will demonstrate a need for affordable housing, have a decent credit history, and be willing to partner with the organization through volunteer hours.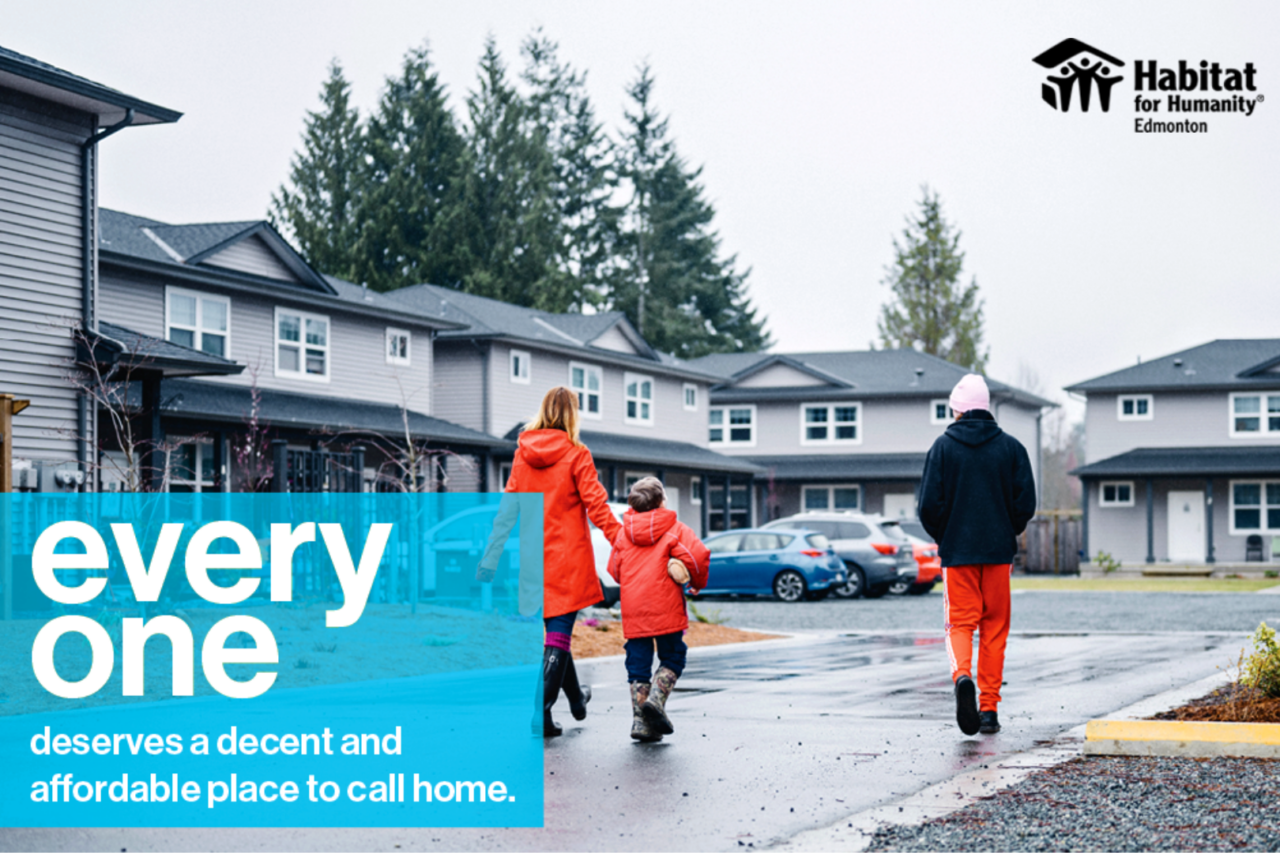 What Connects Us
At Mosaic Home Services, we believe that a house is not just a physical structure, but a place where for families to thrive and memories to form. We love to support organizations that share our values and vision for making a positive impact on the world. Habitat for Humanity is a perfect example of such an organization. Our mutual belief resonates with that of the organization. We think that everyone deserves a safe, comfortable, and affordable place to call home. As a community, we are proud to support Habitat for Humanity Edmonton in its efforts to make this a reality for families in need.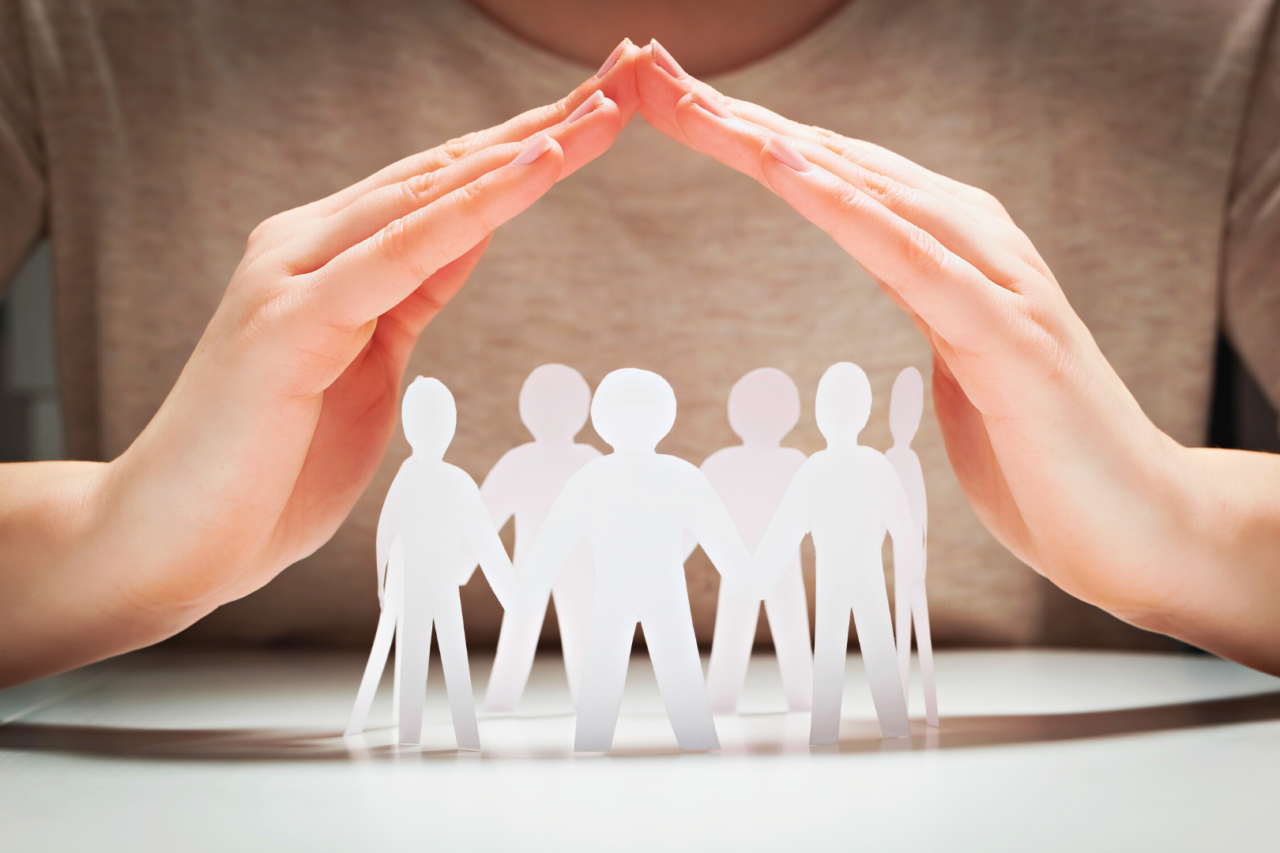 How You Can Help
Join us in supporting Habitat for Humanity Edmonton and its mission to build a better community. Together, we can make a difference in the lives of families and help build a brighter future for everyone.
Excited about a stunning permanent lighting solution? Ready to give your home a fresh, new look with a coat of paint? Preparing for a fresh clean home for spring? Wanting to ensure your gutters are spotless? Needing to take down a structure? Eager to add a fence for extra privacy? Looking for a security screen door to enhance your home's protection?
On Thursday, February 23rd, you have the chance to get any of these premium home services while supporting Habitat for Humanity's impactful cause. Approve a quote through any of our home service companies on February 23rd and 5% of your approved quote will go directly to Habitat for Humanity Edmonton! 
P.S., Check out our social media page to see what we've done in the past for charity days! Moreover, you will be able to learn about different charities every month through our dynamic content!