Happy March, Edmonton! As we welcome the arrival of spring, it's important to take a moment to appreciate the beauty of this season and the opportunities it brings. While we embrace the warmer weather and blooming flowers, it's also a time to remember those who may be facing challenges, such as cancer patients and their families. That's why we're excited to share an opportunity to make a difference this season by fundraising for the Alberta Cancer Foundation. With your help, we can work towards improving cancer care and support for those impacted by this disease.
Alberta Cancer Foundation – Overview & Purpose
Founded in 1985, the Alberta Cancer Foundation (ACF) is the fundraiser for all 17 cancer centers within Alberta Health Services. From the Cross Cancer Institute in Edmonton to the Tom Baker Cancer Centre in Calgary, as well as 15 other regional and community cancer centers throughout the province, ACF works tirelessly to improve the lives of those affected by cancer in Alberta.
ACF has four main areas of focus: research, patient care, patient financial assistance, and patient navigation. The organization's goal is to ensure that every Albertan facing cancer receives the best possible care, regardless of where they live or the type of cancer they are facing.
What sets ACF apart is its commitment to local communities. With the help of donors and researchers from Alberta Health Services and university partners, ACF is able to fund research and speed up the pace of discovery to answer questions in new and innovative ways.
ACF's work extends beyond research to offer support to cancer patients and their families by providing patient care, financial assistance, and navigation. The organization's donors help make all of this possible by connecting with the priorities that make a difference for Albertans facing cancer. At the heart of it all, ACF is dedicated to creating more moments for those facing cancer, making it a beacon of hope for all Albertans.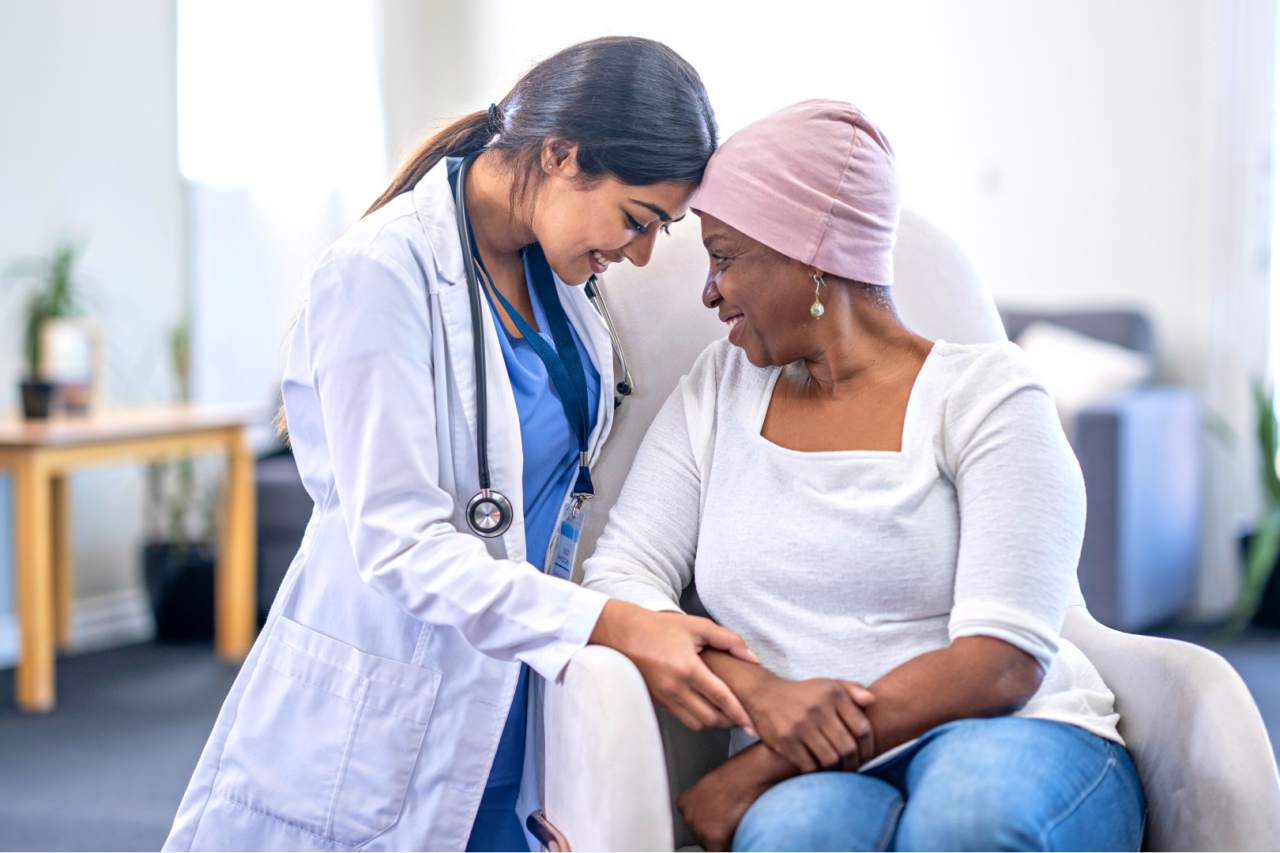 What Connects Us
The values that connect Mosaic Home Services and Alberta Cancer Foundation are integrity and collaboration. These shared values are central to both organizations and guide their actions. 
Furthermore, we both strive to make a positive impact on the world around us, in addition to these shared values. Mosaic's values of linked, learning, and evolving align with ACF's values of collaboration, compassion, responsiveness, and energy. Both organizations strive to evolve and learn as they work to make a meaningful distinction in the lives of the people they serve. Together, Mosaic and ACF are linked not only by their shared values but also by their commitment to making a difference in the lives of those impacted by cancer.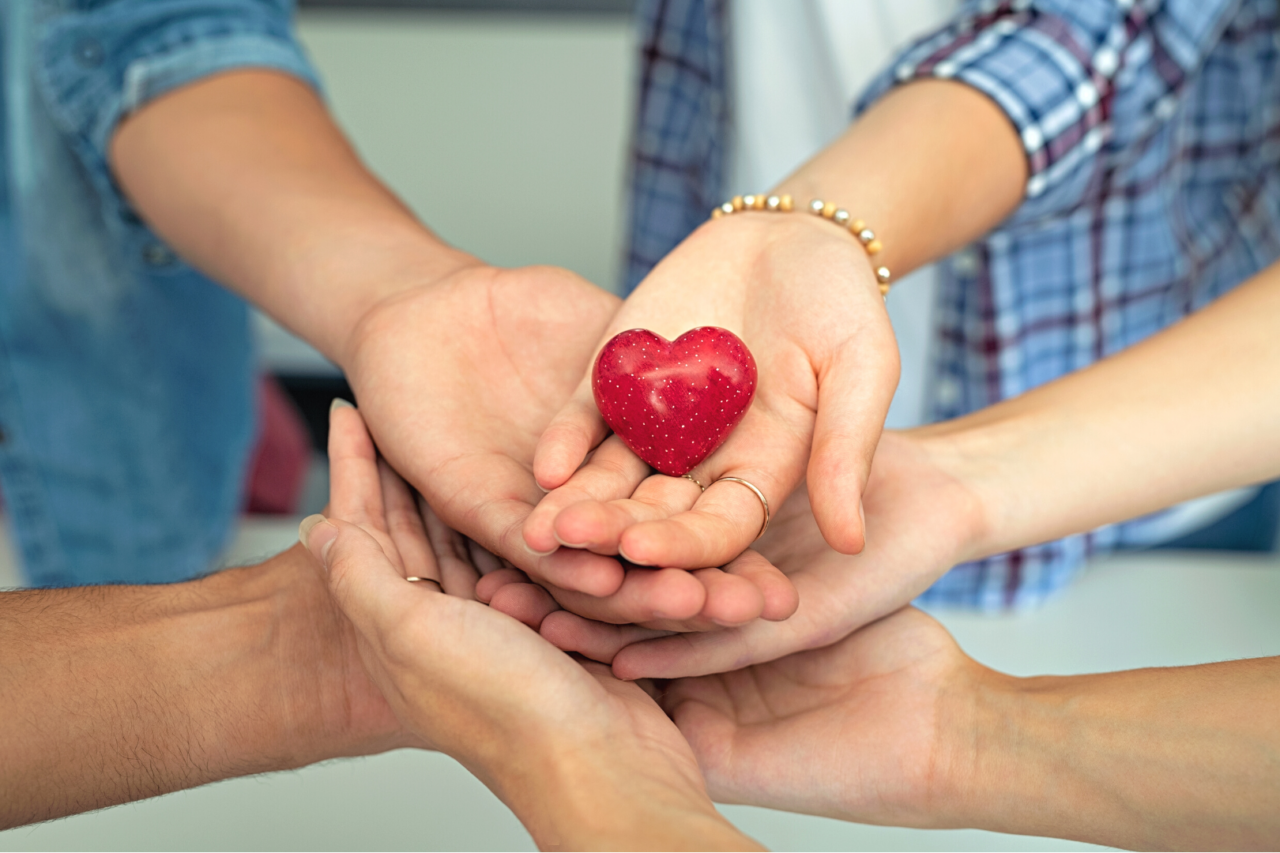 How You Can Help
We can help make a significant impact on the lives of cancer patients and their families across the province! Join us in supporting this important cause and let's work together to make a difference in the fight against cancer.
Are you looking to create a novel and refreshing ambiance with some permanent lighting? Perhaps you're preparing for spring cleaning and want to ensure your gutters are in top-notch condition. Or maybe you're in need of taking down an old garage, adding a fence for an outdoor oasis, refreshing the paint at home, or installing a retractable screen door to embrace spring. Whatever your home improvement needs may be, we can help you achieve your goals and bring your vision to life.
Mark your calendars for Thursday, March 30th! On that day, you can support the significant work of the Alberta Cancer Foundation while benefiting from premium home services. If you approve a quote from any of our home service brands on March 30th, 5% of that value will be donated directly to ACF. Get top-notch home services while helping others, it's a win-win!
Additionally, we invite you to visit our social media page where you can view our previous Charity Day efforts. Our dynamic content also provides a platform for us to share important information about various charities every month. Stay informed and engaged with our charitable initiatives.