HI there, fellow Edmontonians! Can you feel the change in the air? Spring is finally here, and with it comes the promise of warmer days, sunshine, and endless possibilities for outdoor adventures. But let's not forget that there are some members of our community who may face more challenges in fully experiencing all that spring has to offer. That's why I want to introduce you to a fantastic non-profit organization in Edmonton – the Canterbury Foundation! This charity is dedicated to providing secure and cozy living arrangements for seniors in our community, ensuring that everyone has the opportunity to thrive and make the most of every beautiful season.
We at Mosaic Home Services are thrilled to be partnering with the Canterbury Foundation this April and supporting their cause as our Charity of the Month. We are proud to stand alongside this incredible foundation in their mission to make lives better for the seniors in our community. By coming together to support the Canterbury Foundation, we can make a tangible difference in the lives of those who have given so much to our city!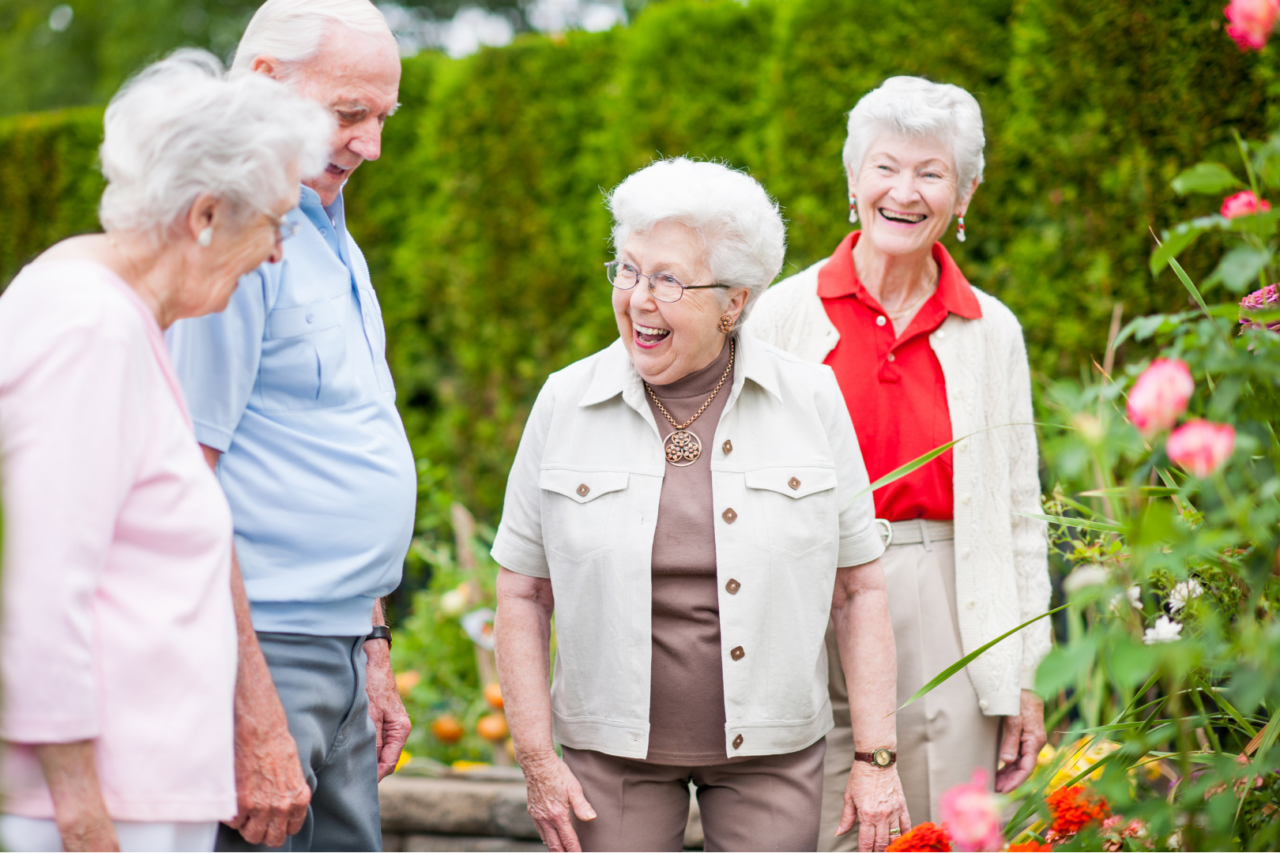 What is Canterbury Foundation?
Canterbury Foundation is a licensed supportive living facility and registered not-for-profit organization based in Edmonton, dedicated to providing safe and comfortable living arrangements for seniors in our community. As a Community of Transition, Canterbury  Foundation offers a range of retirement living options with a variety of healthcare services to support seniors at every stage of their journey.
The foundation's continuum of care includes independent living, assisted living, and specialty care spaces, with evolving programming for residents learning to live with cognitive impairment, as well as specialized palliative care. Canterbury Foundation's mission is to provide safety, comfort, independence, and connection to support meaningful lives for seniors.
Canterbury Foundation takes a holistic, person-centered approach to care, offering daily enrichment activities designed to support seniors' physical, emotional, and spiritual well-being. They have a team of dedicated professionals, including 24-hour nursing support, companion care, in-house spiritual and mental health support through chaplaincy, and a geriatric social worker. With their commitment to enhancing the lives of seniors, Canterbury Foundation is making a real difference in our community.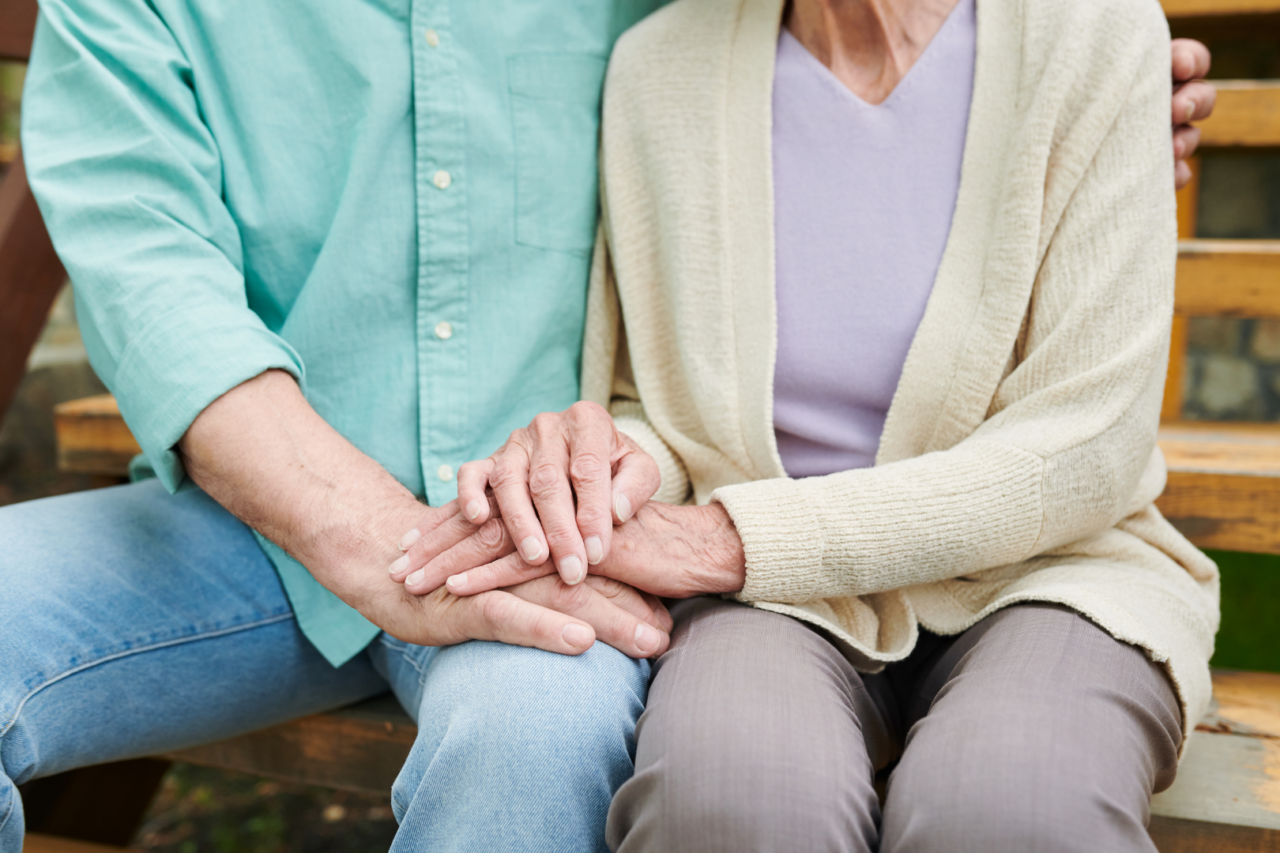 What Connects Us: Choosing Canterbury Foundation
At Mosaic Home Services, we are dedicated to making a positive impact on the communities we serve. Our company shares the values and commitment of the Canterbury Foundation in enhancing the role and place of seniors in society, which is why we are proud to partner with them.
The Canterbury Foundation's mission to provide safe, comfortable, and person-centered care that supports the physical, emotional, and spiritual well-being of seniors aligns perfectly with our own values and goals. Our partnership is more than just a collaboration; it's a shared commitment to enhancing the role and place of seniors in society. We are honored to support the Foundation's vision of being a leader in senior care, which perfectly aligns with our values of integrity, learning, and evolving.
We recognize that the Canterbury Foundation's mission of providing a continuum of care for seniors reflects our own dedication to serving our community with love, respect, and compassion. Through our partnership, we are able to put these values into action and make a meaningful impact on the lives of seniors in our community.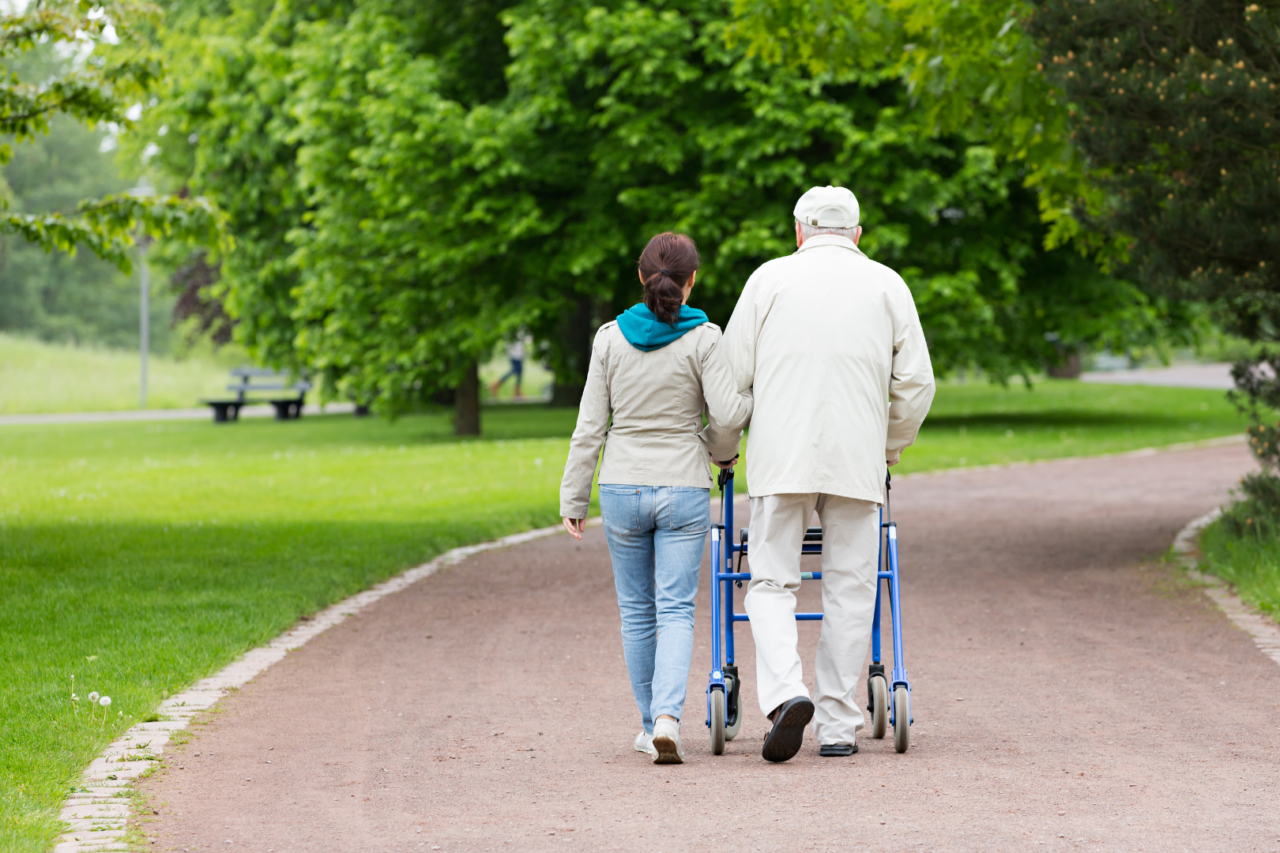 How You Can Help
Imagine a world where every senior citizen is happy and healthily living in their community. This is the world that the Canterbury Foundation envisions and works tirelessly to create. And now, you have the chance to be a part of this mission and make a real difference in the lives of seniors!
On Charity Day, April 27th, 2023, 5% of all sales made through our seven home service brands will go straight to the Canterbury Foundation to support their cause! By shopping our brands, you can make your contribution count and help raise additional donations for this amazing organization.
But that's not all! Every quote you approve on Charity Day for any of our brands will also directly benefit the Canterbury Foundation. And the best part? Not only will you be supporting a great cause, but you'll also be receiving high-quality home services from our awesome team!
From house cleaning to window and gutter cleaning, demolition, fencing, screens, painting, and lighting decor, we've got you covered! So why not make your home shine while also making a difference in the lives of seniors? Join us on our mission to support the Canterbury Foundation and enhance the lives of seniors in our community. Together, we can make a real impact and create a brighter future for everyone. Thank you in advance for your support!