In this unusually warm November, defying the typical chill of winter in Edmonton, we find ourselves in a paradoxical embrace of balmy temperatures. As the city experiences its warmest November in the last decade, it almost doesn't feel like winter is on the horizon. Yet, with the changing seasons comes more than just a shift in weather; it signals shorter days, longer nights, and the subtle descent into the season with the highest rate of mood depressive disorders.
Did you know about "SAD"? It's not just an emotion; it stands for seasonal affective disorder, a phenomenon that tends to manifest during the winter months. Winter, despite its festive holidays and vacation plans, often brings with it challenges for mental well-being.
Against this backdrop, Mosaic Home Services is pleased to bring a ray of warmth and positivity to the community. In collaboration with the Erika Legacy Foundation, we are proud to announce our participation in the final Charity Day of the year. In the spirit of community, shared purpose, and combating mental health crisis, we've chosen to extend our hands in support of the foundation's impactful mission.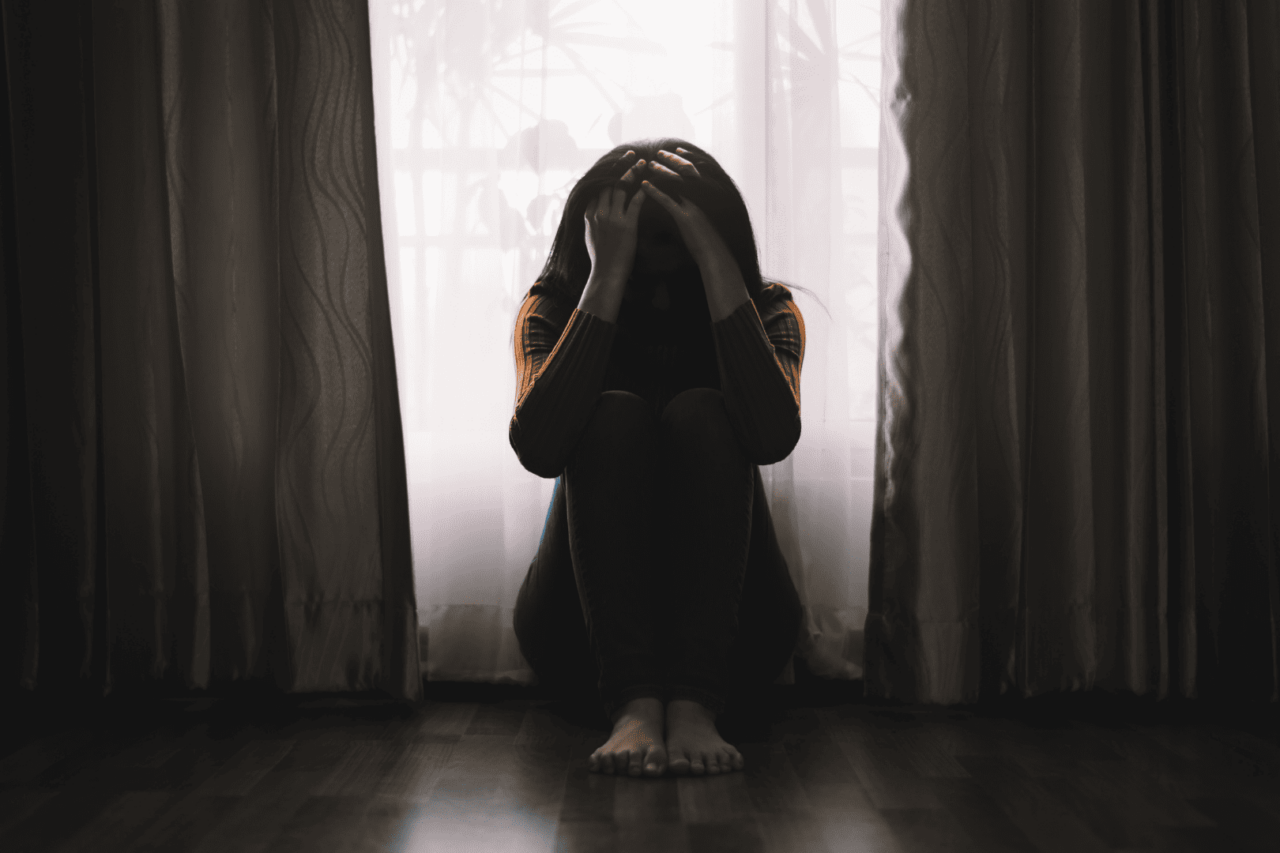 A Beacon of Hope: The Erika Legacy Foundation's Journey
Back in 2016, a group of family and friends of Erika Elkington decided they needed to do something meaningful. Out of a tough situation, the Erika Legacy Foundation was born, turning a heartbreaking loss into a force for good. Fast forward, and this foundation is like a beam of hope in the dark, tackling the tough stuff, especially when it comes to preventing suicide and boosting mental well-being.
It's not just about numbers and fancy mission statements; it's about real people coming together to make a positive impact. The Erika Legacy Foundation initiated its journey on a small scale, grounded in personal experience, and has now grown into a global force committed to spreading hope and effecting real change. Erika's legacy isn't a sad story; it has become this shining light inspiring folks worldwide.
Empowering Through Programs: A Glimpse Into Erika Legacy's Impact
The heart of the Erika Legacy Foundation beats with purpose, driving a range of impactful programs designed to make a positive change. One such initiative is the WE WELL-BEING program, a powerhouse developed in collaboration with leading mental health experts. This program aims to empower young minds, offering tools and resources to promote personal well-being and foster healthier communities. Since its inception in 2018, WE WELL-BEING has reached over 150,000 educators and 2.5 million youth annually, creating a ripple effect of awareness and resilience.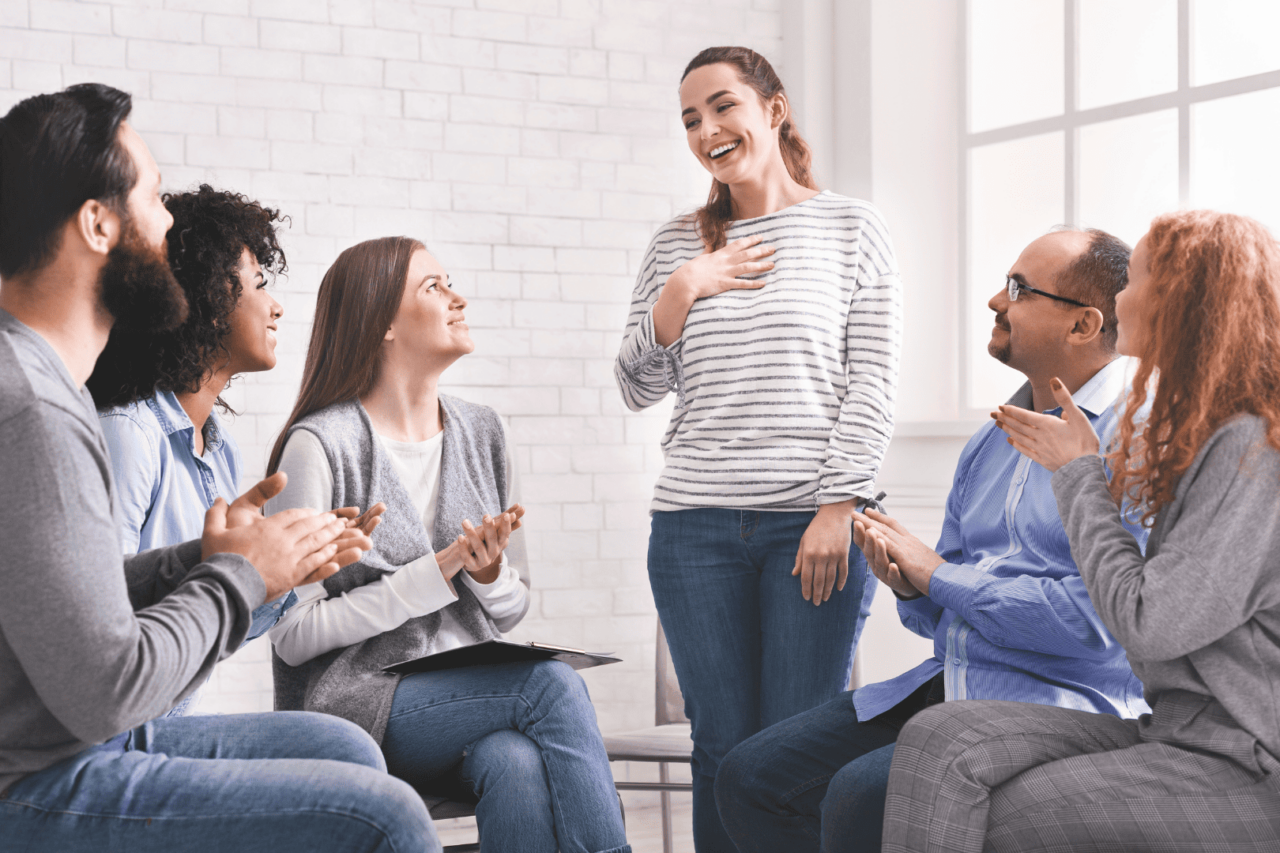 But that's not all; there's an exciting phase on the horizon. Currently in development is a groundbreaking Erika Legacy Foundation VR Digital Spaces and Resource Library Creation project. Recognizing the rising rates of mental health disorders among adolescents and younger adults, the foundation is venturing into the digital realm. The plan includes creating a fully accessible library of content and videos on various mental health and suicide prevention topics, freely accessible at erikalegacy.com. Moreover, the foundation is crafting fully immersive VR spaces on popular social virtual reality platforms like Facebook Horizons, Spatial VR, and VR Chat. Through social VR, the aim is to help people set and reach mental health goals, attend unlimited free group-based sessions, and provide a supportive environment to deal with anxiety, depression, and other issues based on the principles of Cognitive Behavioral Therapy.
In the spirit of innovation, Erika Legacy Foundation is steering towards an era where technology becomes an ally in the battle against mental health challenges.
Making a Difference: Our Collaborative Effort
At Mosaic Home Services, we believe in the transformative power of collective action. This November Charity Day marks the final opportunity in 2023 for us to contribute to a charity. Five percent of our sales and approved quotes across all seven of our brands on our November Charity Day will be dedicated straight to supporting the Erika Legacy Foundation's vital initiatives. As we eagerly anticipate our final 2023 Charity Day on Thursday, November 30th, we invite you to be a part of this meaningful collaboration.
As the holiday season quickly approaches, are you looking for last-minute Christmas lighting for your home? Do you need someone to come clean your home for your big dinner for friends and family? Are you in the middle of renovating your home and could use a fresh coat of paint? Do you wish to send the perfect gift of a clean home to your loved ones? By choosing any of our Mosaic Home Services brands on this special day, you are not just investing in top-tier home services but actively contributing to a noble cause. It is a special and meaningful way to celebrate Christmas! Wouldn't you agree?
Stay connected with us on our social media platforms for updates, and let's come together this November to make a lasting difference. Your support can help turn awareness into action, and hope into tangible change.