As the russet leaves of October gently fall, painting the city in a palette of warmth, we are reminded of the essence of community and the joy that emanates from shared spaces. With the autumn breeze, comes a whisper of change, of hope, and of unity. October, with its tender transition into fall, beckons us to embrace the spirit of giving and the joy of creating. As we wrap ourselves in the cozy embrace of autumn, let's extend our hands in generosity and camaraderie towards a cause that is bound to leave a lasting imprint on the heart of McConachie community in Edmonton.
As the days lead us to our awaited October Charity Day on the 26th, the enthusiasm within us burgeons. This October, we are overjoyed to announce our collaboration with the Soraya Hafez Community Playground Committee, a passionate assembly of volunteers determined to bring a playground to life next to Soraya Hafez Elementary School. At present, the school lacks a playground, leaving over 500 students to spend their recess in an empty field—a field that also serves as a gathering point for community members of all ages. This earnest initiative has been nurturing the dream of a playground since 2021, and now, with the support of altruistic hearts and hands, the vision is inching closer to reality.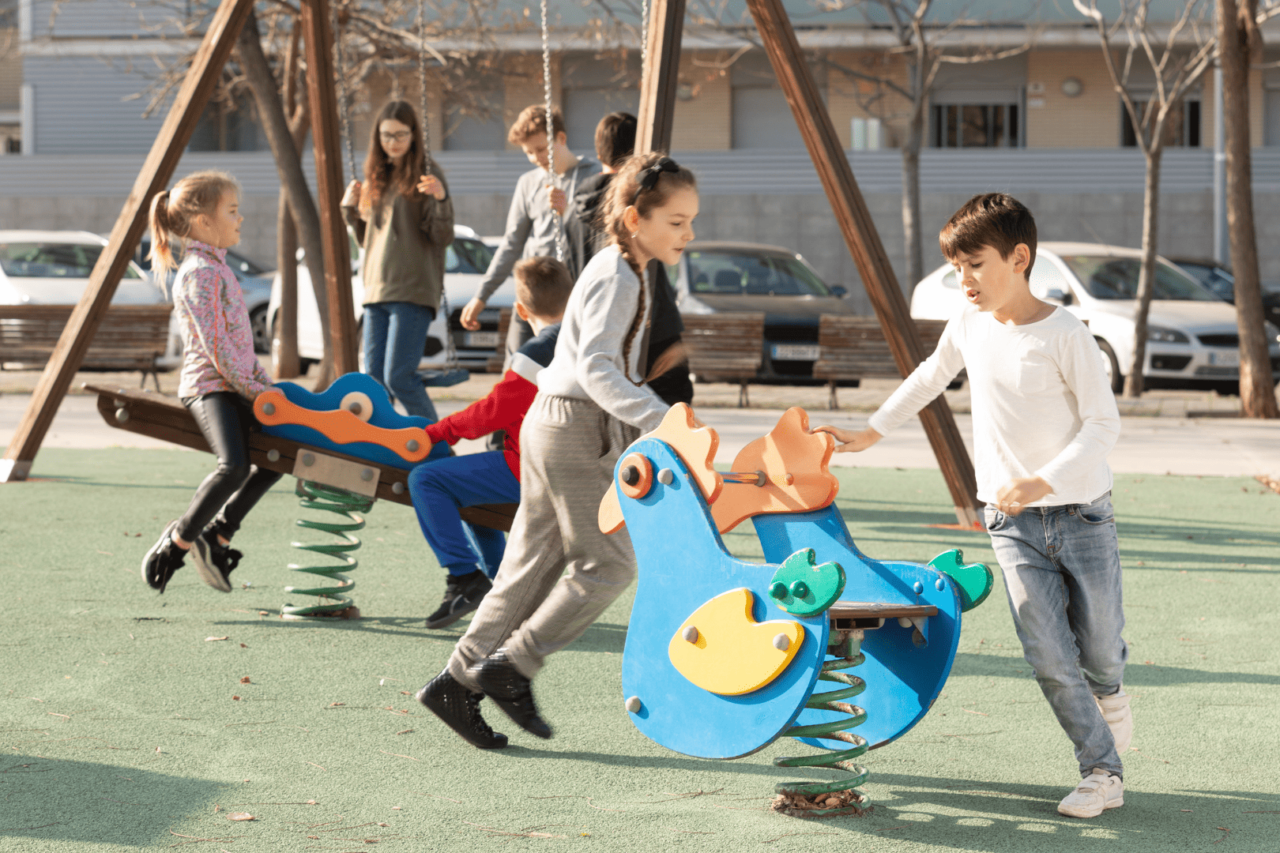 The Gift of Play: Soraya Hafez Playground
The goal is simple yet profound— to craft a playground where laughter echoes, where dreams take flight on swings, and where the community bonds over slides and seesaws. Jennifer, a devoted member of the Soraya Hafez Community Playground committee, elucidates, "Our aim is to create an inclusive, accessible playground that not only serves the students but also becomes a cherished spot for all community members." The playground stands as a symbol of more than just play for over 500 pupils; it's a testament to unity, inclusivity, and the nurturing essence of community.
A Journey of Resilience and Hope:
Since its inception in early 2021, the committee has been tirelessly fundraising to turn this dream into a tangible reality. The City of Edmonton, through its Neighbourhood Park Development Program (NPDP), had previously allocated funds based on project sizes to enhance neighborhood parks. However, the recent shift in funding model and a tight deadline posed a considerable challenge, urging the committee to seek a budget-friendly concept. The unified endeavor led to a fruitful dialogue with the city council, eventually granting a phased development for the playground project.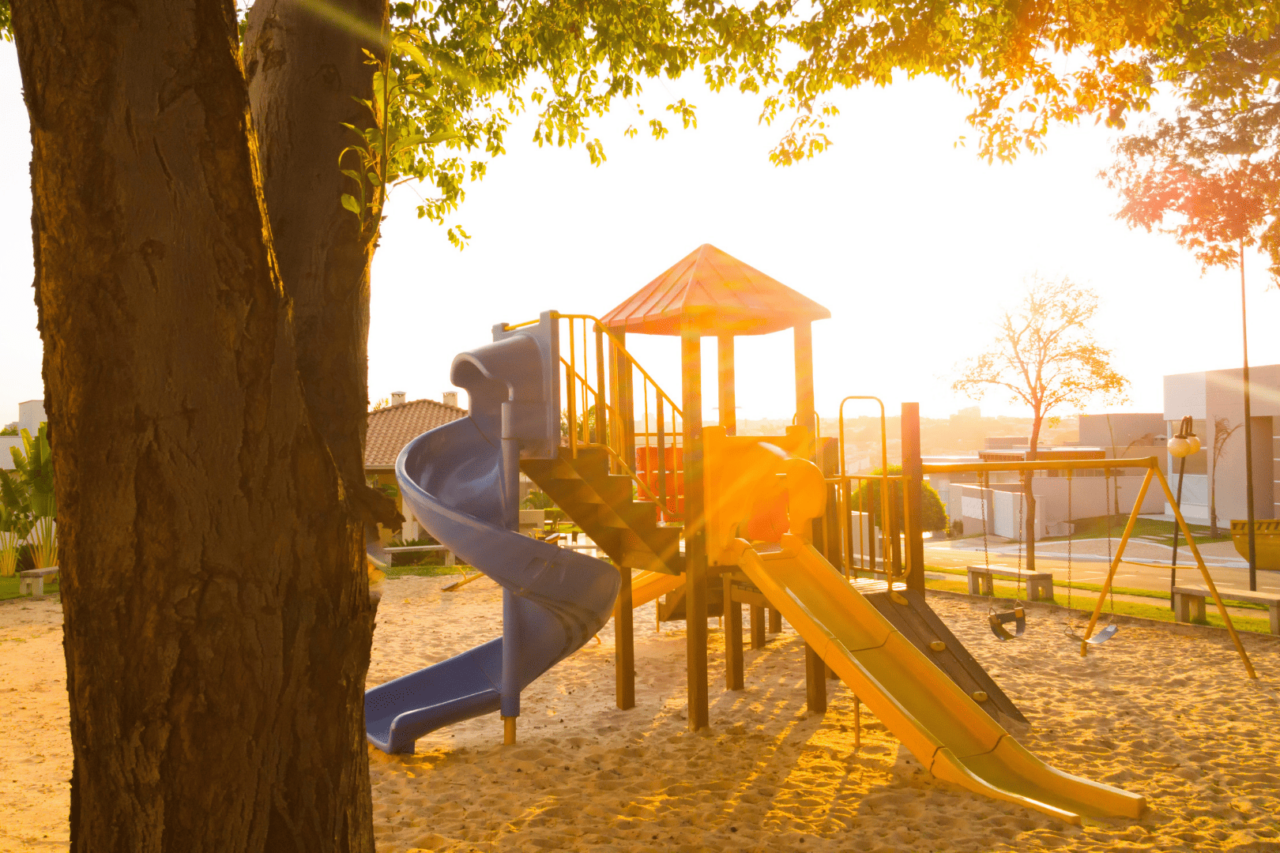 Join Us in Making a Difference:
As we eagerly await October 26, marking our Charity Day, we are thrilled at the prospect of contributing 5% of the sales and approved quotes from all our seven home service brands towards the Soraya Hafez Community Playground. Your engagement not only helps in building a playground but contributes towards crafting memories, fostering community spirit, and seeding a legacy of joy for the present and future generations in McConachie.
Engage with any of our brands on our monthly Charity Day, and be a part of a noble cause that resonates with the ethos of community, inclusivity, and shared joy. And it is not just giving — you will be receiving excellent quality home service too! So, if you are currently shopping around for a reliable home cleaning service, aiming to complete your last fencing project before the ground freezes, or searching for this year's outdoor Christmas lights, please don't hesitate to reach out to us! Our collective effort can pave the path for a playful, inclusive space where dreams bloom amid giggles and playful chatter.
Thank you for reading! Stay connected with us on our social media platforms for updates and join us in celebrating the spirit of community and the joy of giving!