Hello, Edmontonians! Can you feel the summer breeze bringing a sense of renewal and excitement? As we embrace the warmth and endless possibilities this season offers, let's remember the importance of supporting children who may face challenges in fully experiencing the wonders of childhood.
Today, we are thrilled to introduce you to Kids Kottage, an extraordinary non-profit organization in Edmonton dedicated to nurturing and empowering children in need. As Mosaic Home Services' chosen charity this month, we are proud to unite with Kids Kottage and make a positive impact on the lives of children in our community.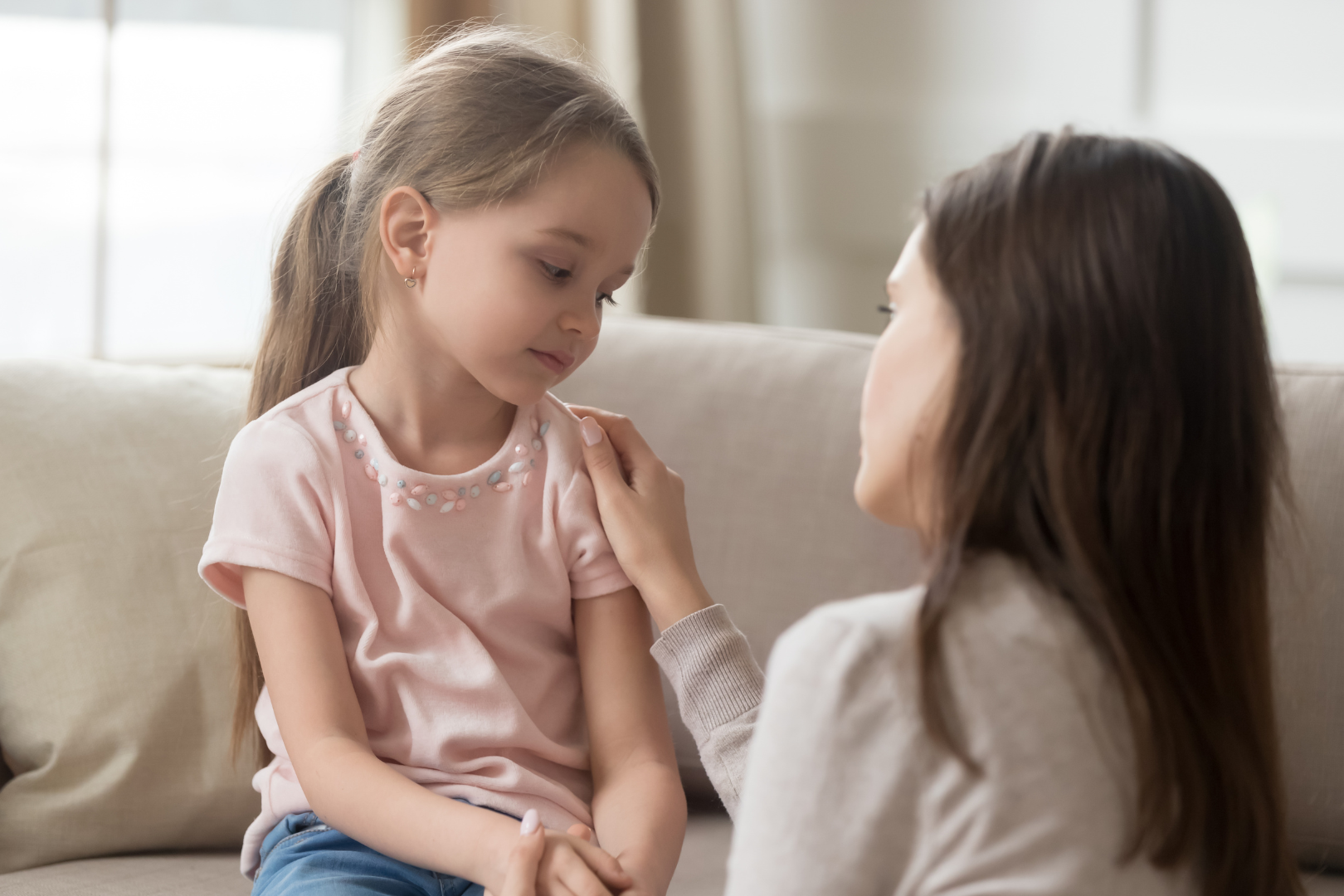 Kids Kottage: A Haven for Children in Need
Kids Kottage stands as a beacon of hope and support for infants, children, and their caregivers facing crisis situations in Edmonton and the surrounding area. As the region's sole crisis prevention and intervention shelter for young ones, Kids Kottage recognizes that when families experience toxic levels of stress, the children are the hidden victims.
The organization's mission is clear: to ensure the safety and well-being of every infant and child, while providing their families with the essential resources they need to build a strong and resilient future. This unwavering commitment extends to infants, children, and their caregivers, offering them a safe and nurturing home away from home during times of family crisis.
For infants and children, the shelter provides a secure environment where they can heal, grow, and thrive, fostering their safety and well-being. Every child receives the care and attention they deserve, while also benefiting from educational support, counseling services, and engaging recreational activities.
Recognizing that the well-being of children is intrinsically tied to the support and stability of their parents or caregivers, Kids Kottage extends a helping hand to those in crisis. Caring support, encouragement, and guidance are provided to any parent in need. Through their tireless efforts, Kids Kottage has become a lifeline for countless children and families in our community.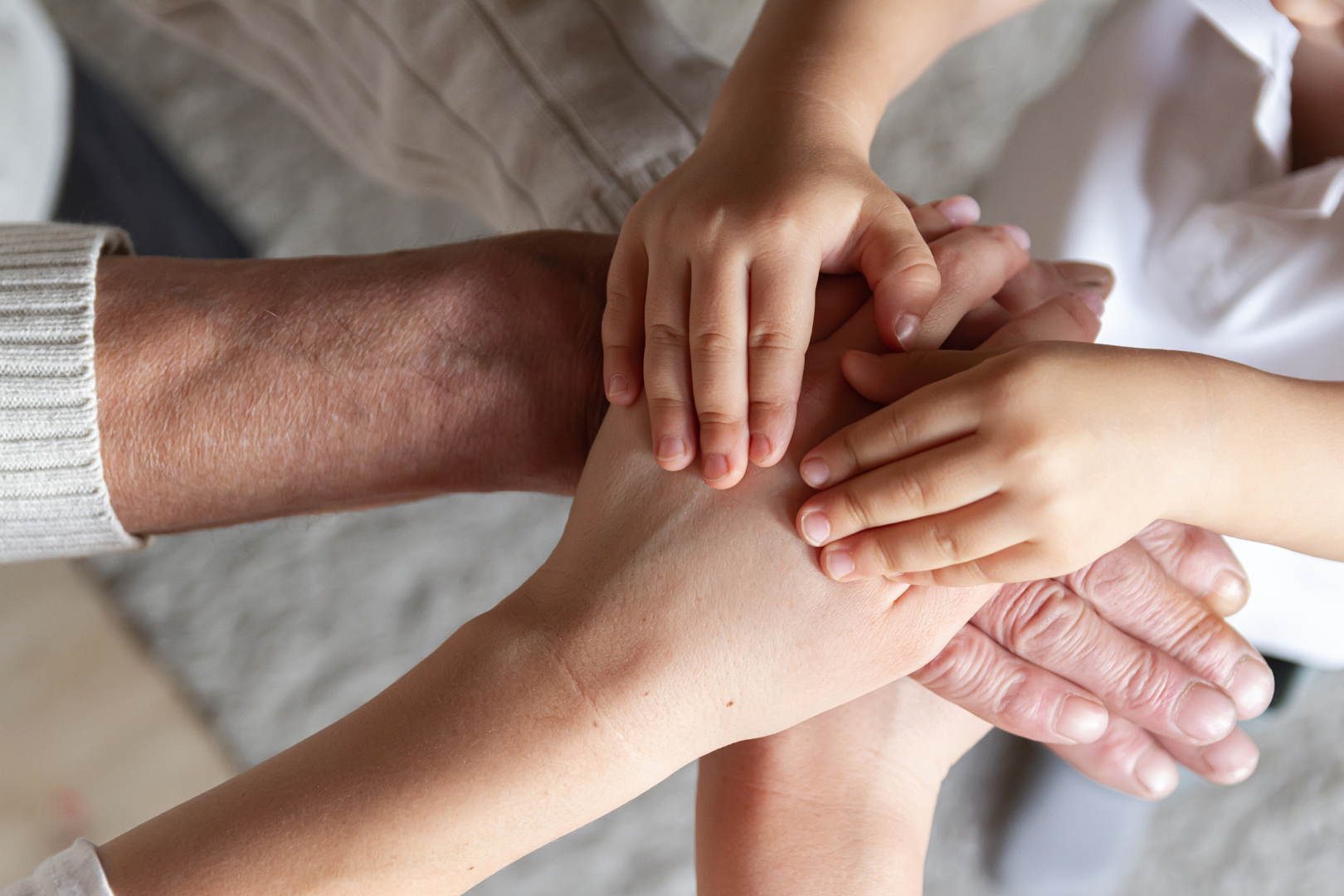 United for Children's Well-being
In the face of critical and vulnerable moments, support becomes invaluable and can make all the difference. Mosaic Home Services is proud to join forces with Kids Kottage this month, recognizing the immense value of their work in providing life-saving support to families in crisis.
At Kids Kottage, every act of compassion and care carries the potential to save lives. In times of homelessness, poverty, abuse, or other overwhelming challenges, caregivers and their young children find themselves in desperate need of help. We, at Mosaic Home Services, believe in the power of love, compassion, and hard work. We understand that a helping hand extended during these critical times can be a lifeline for those who may have lost hope. By partnering with Kids Kottage, we are able to amplify the impact of our support, reaching even more families in need and bringing them back from the brink.
Stand with Us in Supporting Kids Kottage
In the face of adversity, every child deserves hope and healing. We're on a mission to change lives, and we want you by our side. Join us on Charity Day, May 25th, and make a difference in the lives of children with Kids Kottage! Simply shop our brands or approve any quotes on this special day, and 5% of the sales or quote will go directly to Kids Kottage and support their cause!
Imagine this: every home service you choose – whether it's cleaning, fencing, painting, or renovations – is like a warm embrace for a child in need. Together, we'll illuminate the path to a brighter future for these kids. Your support holds immense value to them, providing hope, love, and the opportunity to overcome challenges! Let's come together, spread kindness, and demonstrate to them that a caring community surrounds them.