Happy June! Can you believe we've reached the midpoint of 2023? It's a perfect moment to pause, reflect on the journey so far, and set our sights on the incredible opportunities that lie ahead. As we embrace this meaningful transition, let's ensure the rest of 2023 becomes a remarkable chapter in our lives.
The rain showers, delicately nurturing the earth and breathing life into every corner of the city, seem to be a metaphorical reminder of growth and renewal. It's precisely during this time of natural transformation that we are thrilled to align ourselves with Terra Centre as our chosen Charity of the Month for June. 
What Exactly Terra Centre Does
Being a teenager is already a time filled with uncertainties and self-discovery, and when you add the responsibilities of parenthood to the mix, it can be an overwhelming and isolating experience. Teenage parents often face a lack of support, limited resources, and societal stigmas that can make it even more difficult to navigate this new chapter in their lives.
That's where Terra Centre steps in. This remarkable organization understands the pain points of teenage parents and provides them with a lifeline of support, guidance, and resources. They offer a safe and welcoming space where young parents can connect with others who are facing similar challenges, creating a community that understands and empathizes with their journey. Through their comprehensive programs and services, Terra Centre equips these young parents with the skills and knowledge they need to thrive, empowering them to build a brighter future for themselves and their children.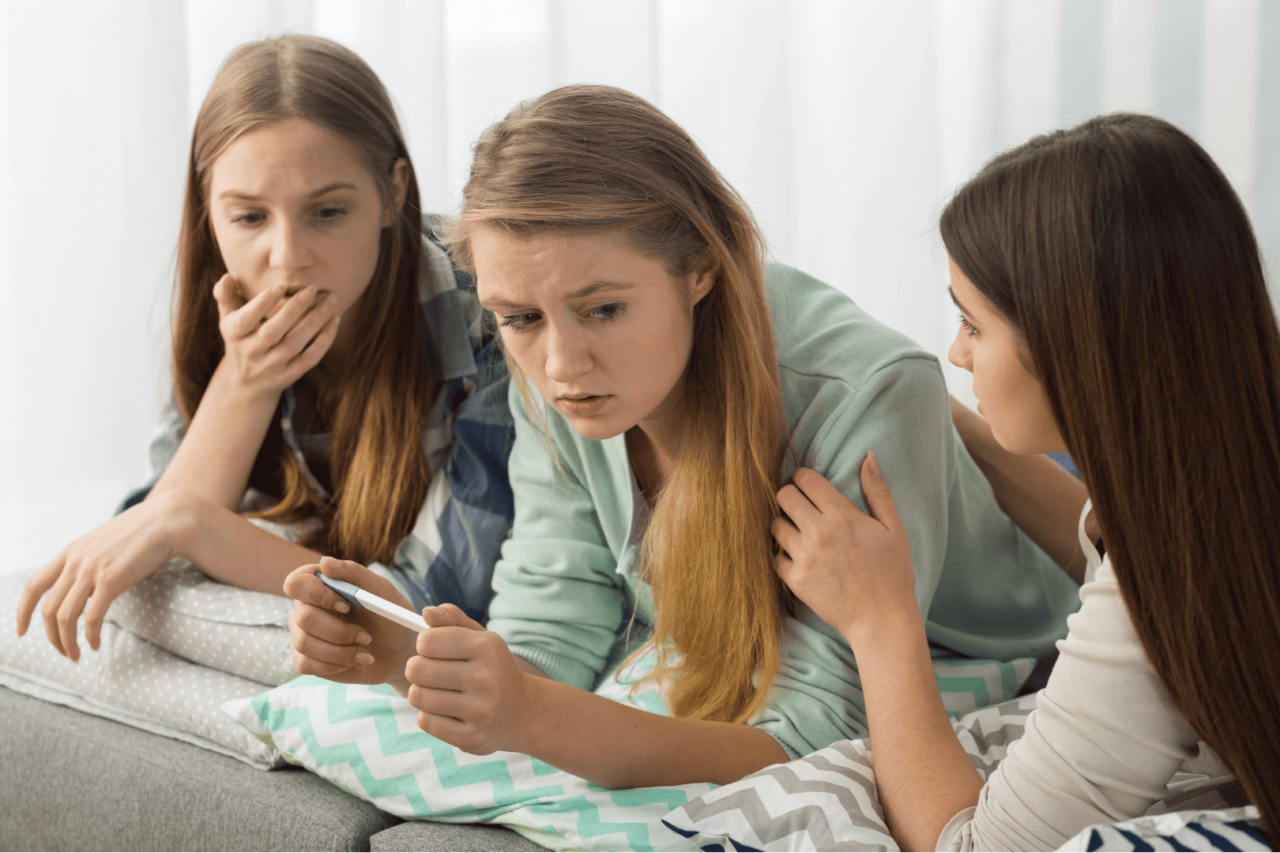 Terra's Programs: 
Through a range of comprehensive programs, they provide essential support and resources that address the unique needs of young parents. 
Child and Family Support: Terra Centre's Child & Family Support Programs offer guidance, education, and resources to help young parents navigate the challenges of parenthood. 
Clothing and Essentials: Understanding the financial strain that many young parents face, Terra Centre provides clothing and essential items for both parents and children. This program ensures that families have access to basic necessities, relieving some of the burdens associated with raising a child.
Cultural Support: Terra Centre understands the importance of cultural diversity in the lives of the families. Through their cultural support programs, they celebrate and honor the unique identities and traditions of each family, creating an inclusive environment that empowers young parents and resilient children. 
High School Completion: Terra Centre is dedicated to supporting young moms in achieving their educational goals and building stable futures for their families. Through their high school completion programs, Terra provides the necessary resources and support for young moms to obtain their high school diplomas.
Mental Health and Wellness: Recognizing the importance of mental health, Terra Centre prioritizes the well-being of young parents. They offer mental health and wellness programs that provide counseling, therapy, and support groups. These services aim to address the emotional challenges often faced by teenage parents and promote their overall well-being.
Young Dads Parenting: Terra Centre recognizes the unique needs of young dads and is proud to offer the only parenting program in the region specifically tailored for them. This program is designed to help dads under the age of 25 develop essential parenting skills, overcome barriers, and cultivate a positive impact on their children's lives and their role as fathers.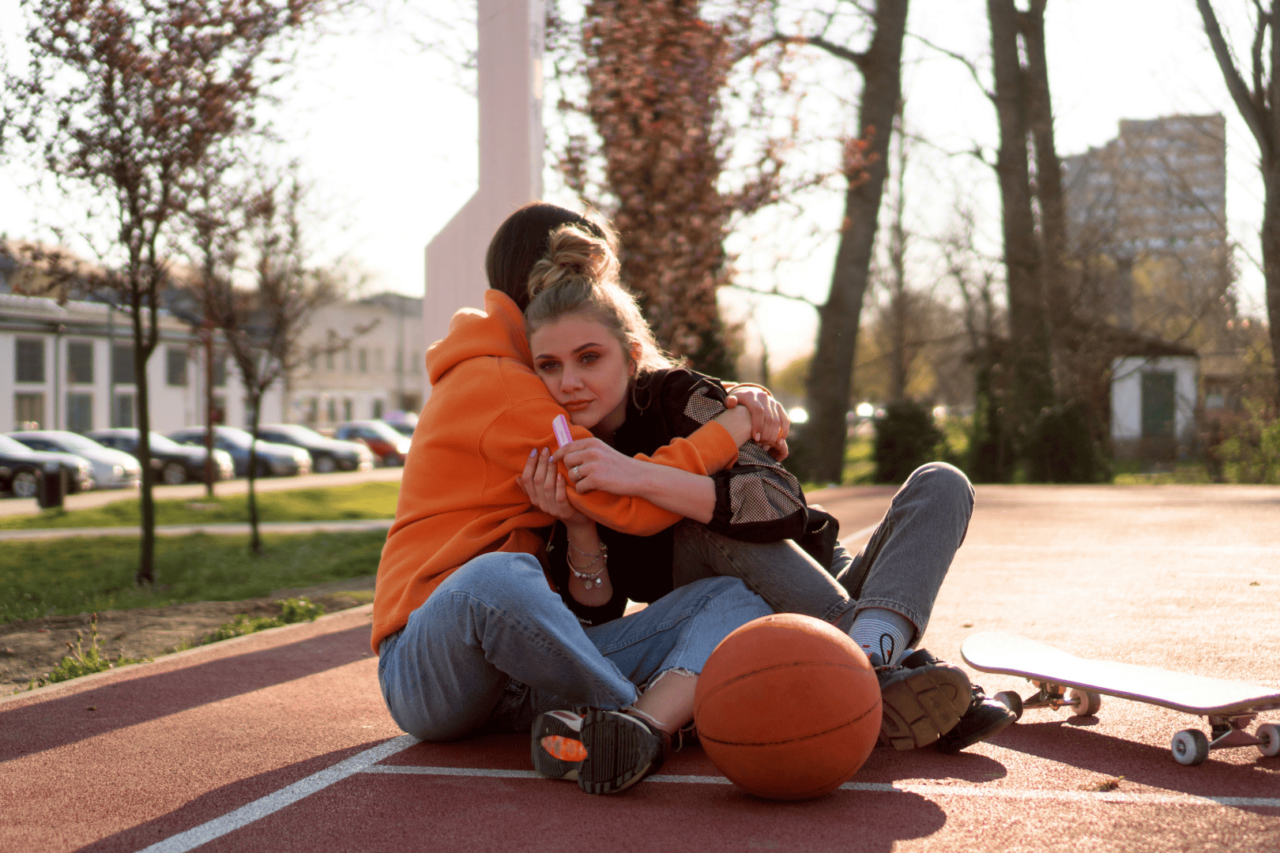 Strengthen the Force
Terra Centre strongly believes that when we offer young families the support, information, and resources they need, we empower them to make healthier choices for themselves and their children.
On our Charity Day, Thursday, June 29th, 5% of all sales from our seven home service brands and approved quotes will directly contribute to Terra Centre's efforts in strengthening their force to empower young parents. Your contribution will go a long way in supporting these families and children. What's even better is that you not only contribute to help teen parents and young families, but also receive high-quality home services in return – it's a win-win situation! Whether you need house cleaning, window and gutter cleaning to prepare for the heavy rain these days, swimming pool or garage demolition, new fencing installation, screen doors for the summer, painting the garage door, or patio lighting, we guarantee your satisfaction!
Thank you for taking the time to read this. We look forward to seeing you on Charity Day! Stay connected with us on our social media platforms as well!