It's July, and the weather is simply delightful in Edmonton! Have you been enjoying outdoor activities like hiking and strolling through the parks? And amidst all the fun, have you had the chance to interact with the adorable furry companions also out and about – the playful puppies? While we cherish those joyful moments with puppies, it's essential to remember the dedicated assistance dog community diligently working to make a difference. Assistance dogs are invaluable members of our society, offering help and support to those who need it most. At Mosaic Home Service, we wholeheartedly acknowledge their extraordinary work and unwavering commitment. Which is why we chose to support this awesome organization as our charity this month: Dogs With Wings!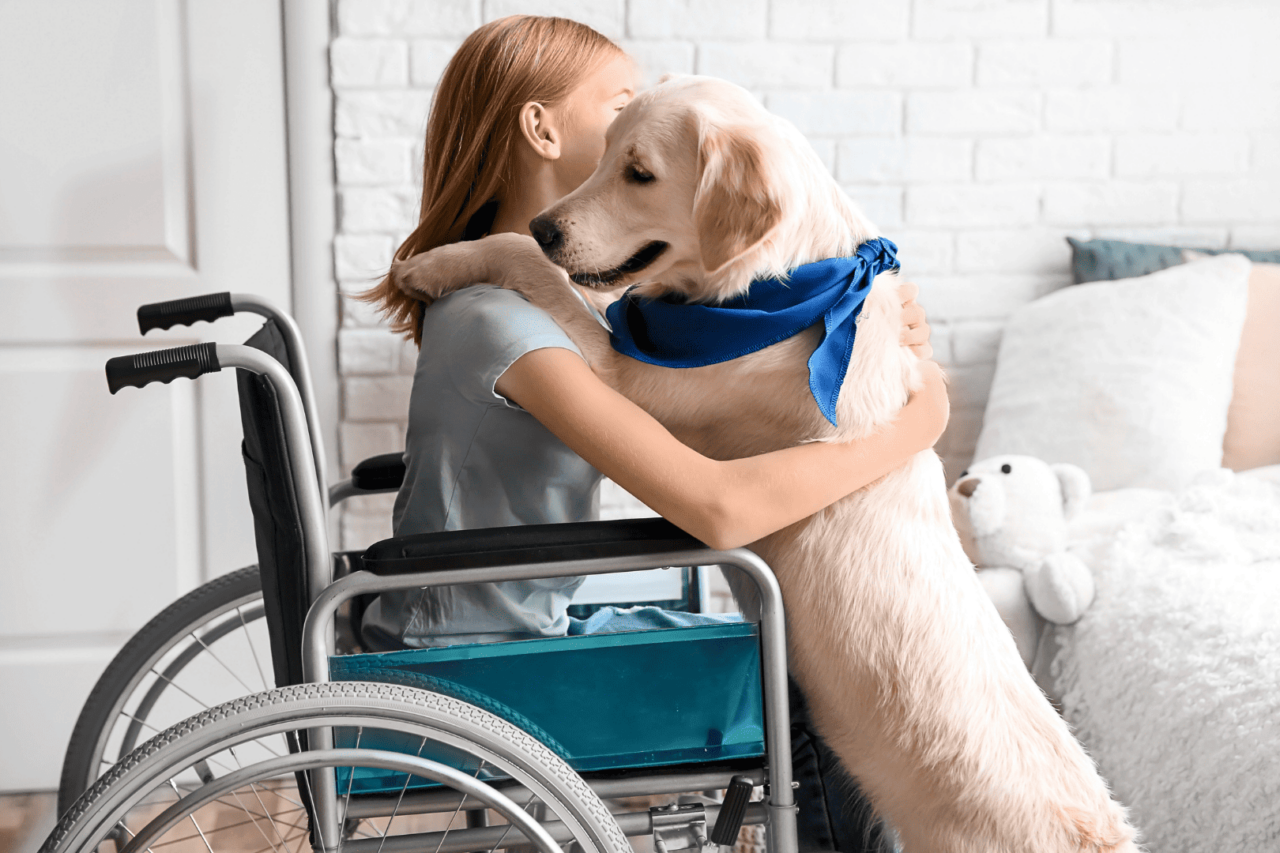 What Is Dogs With Wings and What Do They Do
Dogs With Wings Assistance Dog Society is an exceptional organization dedicated to making a positive impact in the lives of individuals who require assistance in their daily lives. Based in Edmonton, Alberta, their mission revolves around raising, training, and placing assistance dogs with those in need.
The work of Dogs With Wings encompasses a wide range of services. They offer various types of assistance dogs, each trained to address specific functions and challenges. From service dogs for individuals with physical disabilities, enhancing their quality of life and promoting greater independence, to companion dogs that provide emotional support, Dogs With Wings provides invaluable assistance to enhance overall well-being and quality of life.
Moreover, Dogs With Wings also trains autism service dogs, which play a vital role in assisting individuals on the autism spectrum by providing companionship and helping them navigate daily challenges. Additionally, they offer facility dogs, specially trained to work alongside professionals in institutional settings such as hospitals, schools, and rehabilitation centers, providing comfort and assistance to those in need.
The impact of Dogs With Wings extends far beyond the individuals they directly assist. By empowering those with vulnerabilities, they contribute to a more inclusive and compassionate society. Through their tireless efforts, Dogs With Wings brings hope, independence, and a renewed sense of possibility to countless lives.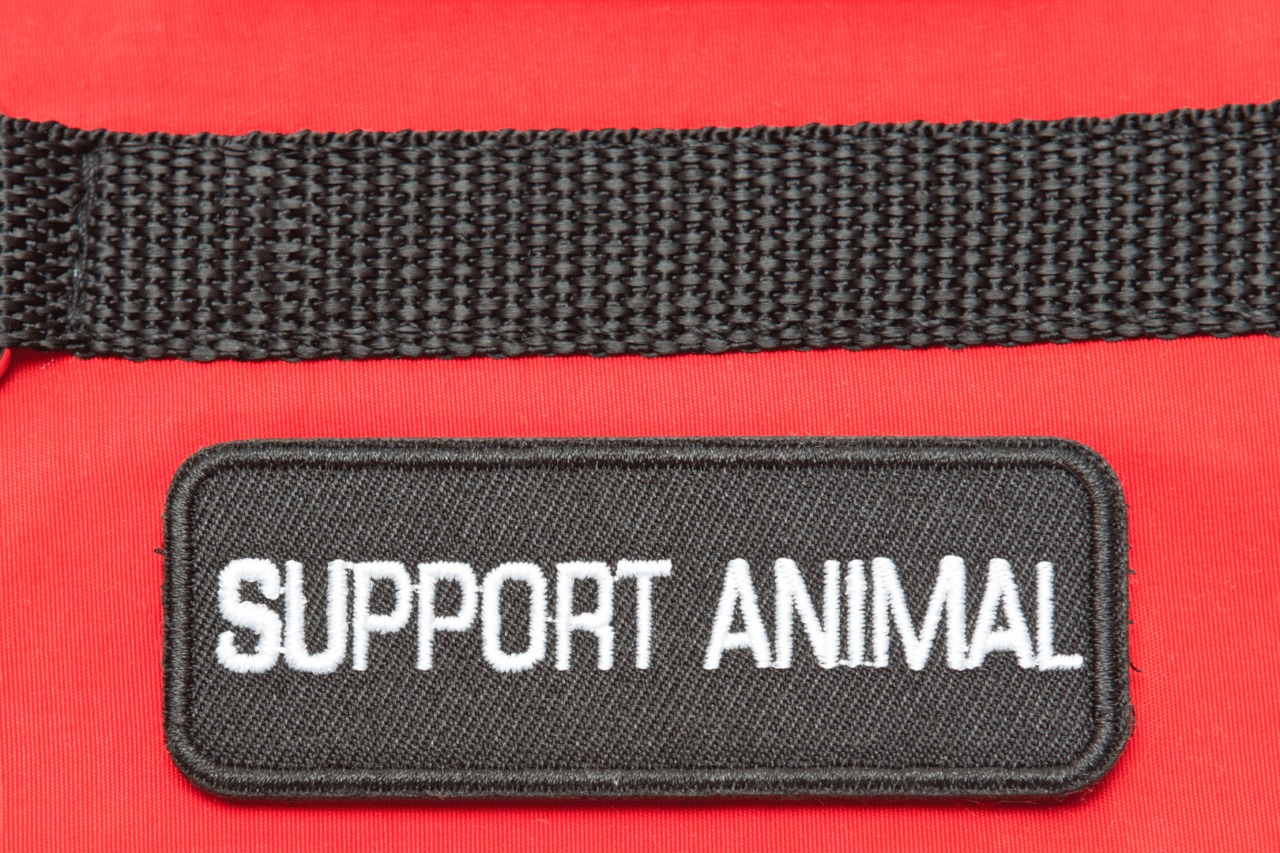 How You Can Help
Dogs With Wings's mission is to foster integration and independence for individuals and social service agencies by providing them with highly trained Assistance Dogs. In support of their mission, we are excited to announce our July Charity Day, which will take place on Thursday, July 27. On this special day, 5% of all sales from our 7 home service brands and approved quotes will directly contribute to Dogs With Wings. 
Your contribution on Charity Day will make a significant impact in supporting families and children who benefit from the assistance and companionship of Dogs With Wings. Furthermore, you will also receive high-quality home services in return – a true win-win situation! Whether you require house cleaning, window and gutter cleaning for the rainy season, swimming pool or garage demolition, new fencing installation, screen doors for the summer, painting the garage door, or patio lighting to spruce up a couple of drinks on the balcony, we guarantee your satisfaction with our services.
We genuinely appreciate your attention and support for Dogs With Wings. Stay connected with us on our social media platforms for updates and further ways to get involved. We are excited to have you join us on Charity Day and make a meaningful difference together!