What does August mean to you? Summer vacation? Summer break from school? Outdoors? Camping? Hiking?… I know, it means fun! As adults, what are the things that bring you joy? To be honest, I feel like the older we've grown, the harder it is to find true joy. Raise your hand if you agree! 🙋‍♂️🙋‍♀️🙋
Thankfully, it is much easier with children to find happiness. Their laughter, curiosity, and boundless energy remind us of the simple pleasures that life offers. And this August, as we bask in the warmth of the sun and embrace the spirit of adventure, we've chosen to celebrate the heartwarming efforts of an organization that dedicates itself to nurturing these very qualities in children and families.
In the spirit of this joyful season, we are excited to announce that we are partnering with the Norwood Child and Family Resource Centre for the month of August. Through this collaboration, we aim to amplify the impact of their incredible work and contribute to fostering a brighter future for the young minds and families they serve.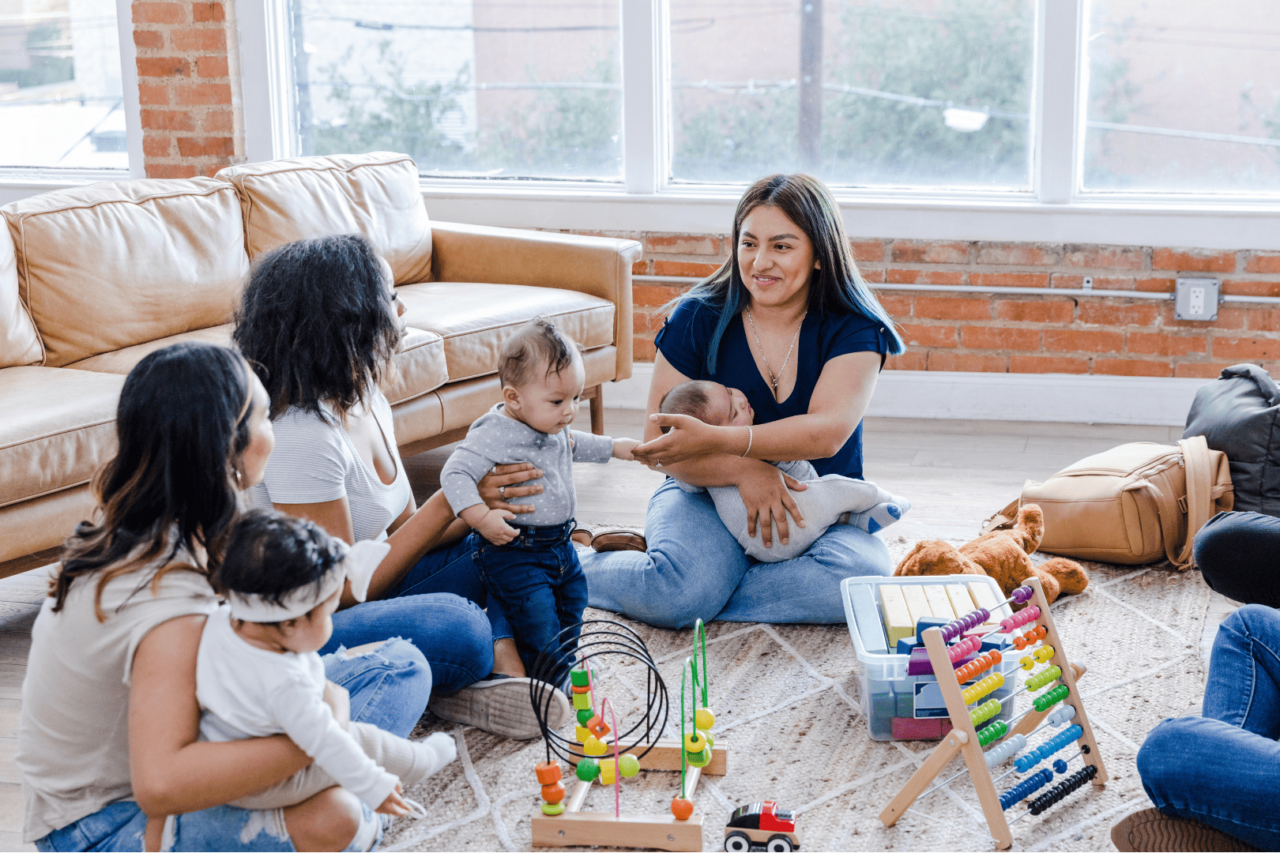 What is Norwood?
Nestled in the heart of Edmonton, the Norwood Child and Family Resource Centre is a beacon of compassion, support, and transformation for the local community. Established with a vision to empower children and families, Norwood has been a steadfast presence since its inception.
A Tapestry of Programs: At Norwood, an intricate tapestry of programs and services has been woven together to cater to a diverse range of needs. From early childhood education (ECE) that lays the foundation for lifelong learning, to family support programs that offer a guiding hand during trying times, Norwood's offerings embrace both the individual and collective aspects of well-being. The center also provides essential parenting resources that empower caregivers with the knowledge and skills to nurture thriving families.
A Beacon of Inclusivity: Norwood's reach extends far and wide, serving as a haven for families from various backgrounds and circumstances. The center's doors are open to those facing financial challenges, newcomers seeking a supportive community, and families in need of emotional and mental health assistance. This inclusivity is at the core of Norwood's ethos, fostering an environment where every child and family can flourish.
Fostering Resilience: Through its multifaceted approach, Norwood instills resilience, fosters healthy relationships, and paves the way for brighter futures. By nurturing a sense of belonging and providing resources that address both immediate needs and long-term goals, the center creates an environment where dreams are nurtured and potential is realized.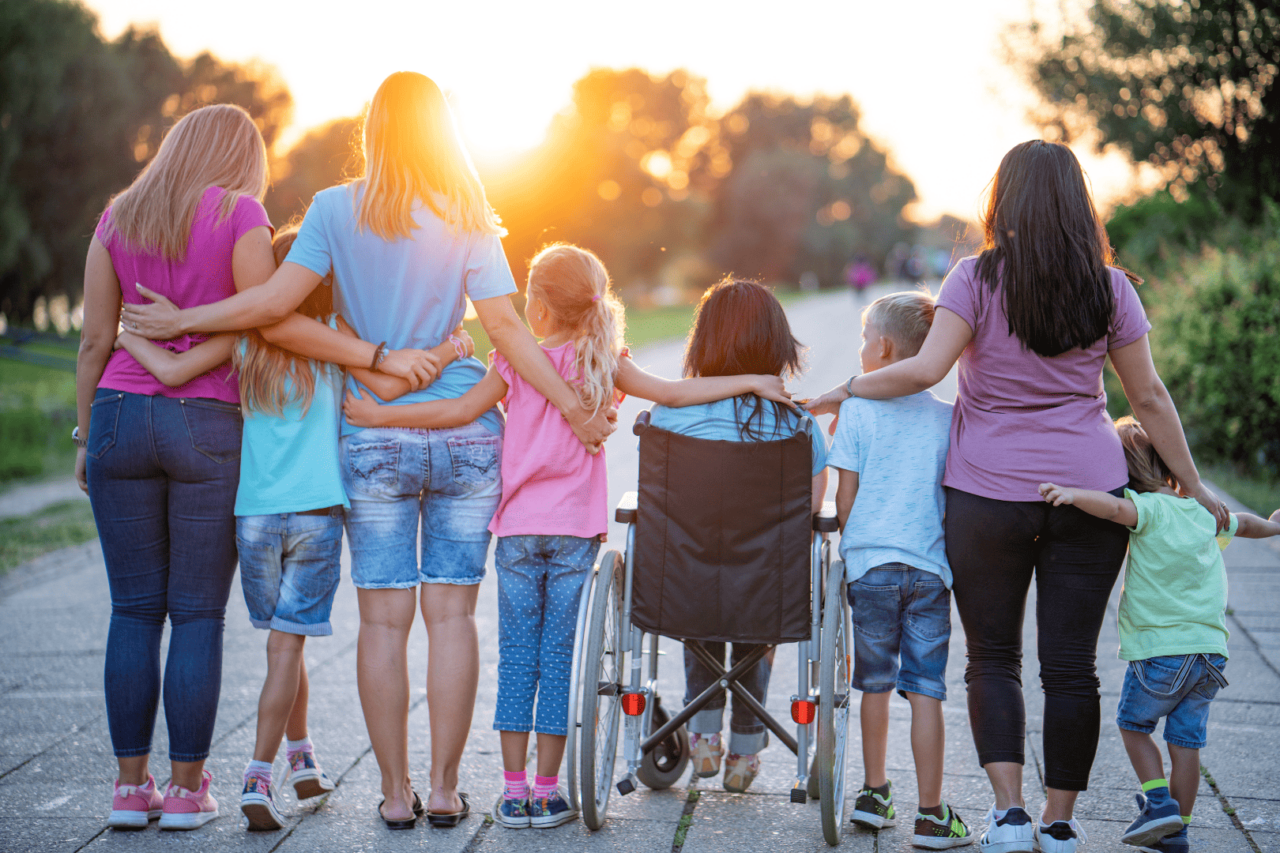 Spreading Joy Together: Join Us on Charity Day!
Would you like to bring immeasurable joy to countless children and families? It's remarkably simple, and the rewards are boundless! Here's your chance: In tandem with our collaboration with Norwood for the August Charity Day, mark your calendars for Thursday, August 31st. On this day, 5% of all sales and approved quotes will be seamlessly channeled to bolster the Norwood Child and Family Resource Centre and its mission of empowerment and fostering a brighter future for children and families.
So, here's the wonderful equation: when you engage with any of our 7 home service brands—ranging from home cleaning to window & gutter cleaning, demolition, fencing, screens, painting, or Christmas lighting—you're not only embracing top-tier home services, but you're also actively contributing to a noble cause. It's a triple-thread of goodness: quality home service, the fulfillment of assisting others, and the sheer delight of being part of a great cause!
Thank you for taking the time to read this. We look forward to seeing you on Charity Day! Stay connected with us on our social media platforms as well!