And just like that… May is almost behind us. You know what that means – tomorrow is Charity Day! After one of our largest Charity Day donations yet last month for the Aspen Dog Services Organization, we're feeling super enthusiastic about tomorrow. 
Why Do We Do Community Investments?
Before we chat about where our donation will be going this month, let's talk about community investments as a whole. Here at The Mosaic Home Services Group of Companies, community investments are incredibly important to us. At the end of the day, we wouldn't be where we are without the community around us. 
We started our Charity Day program and community investments just before the Covid-19 pandemic hit. However, we knew that this was something we were not willing to forget, even with the hardship and struggles we were facing. 
Why? Because without people in our community choosing our home service brands, choosing our teams, and recommending us to their connections, we wouldn't have been able to make it through at all. Each and every year, people in Edmonton and the surrounding areas, and people in the communities of our franchise locations continue to choose us for their home improvement and home maintenance needs. 
Yes, our businesses faced challenges, however, we knew that our communities were facing them too. And, through it all, they continued to support us throughout them. 
The differences that we have been able to make in our communities have been beyond inspiring and heartwarming. We're so grateful for the amazing charities and organizations that we've had the pleasure of working with over the past 2 years and cannot wait to see where our Charity of the Month program goes in the future as well.
Tomorrow, May 25th, we will be donating 5% of the sales from all of our companies to… The Grit Program!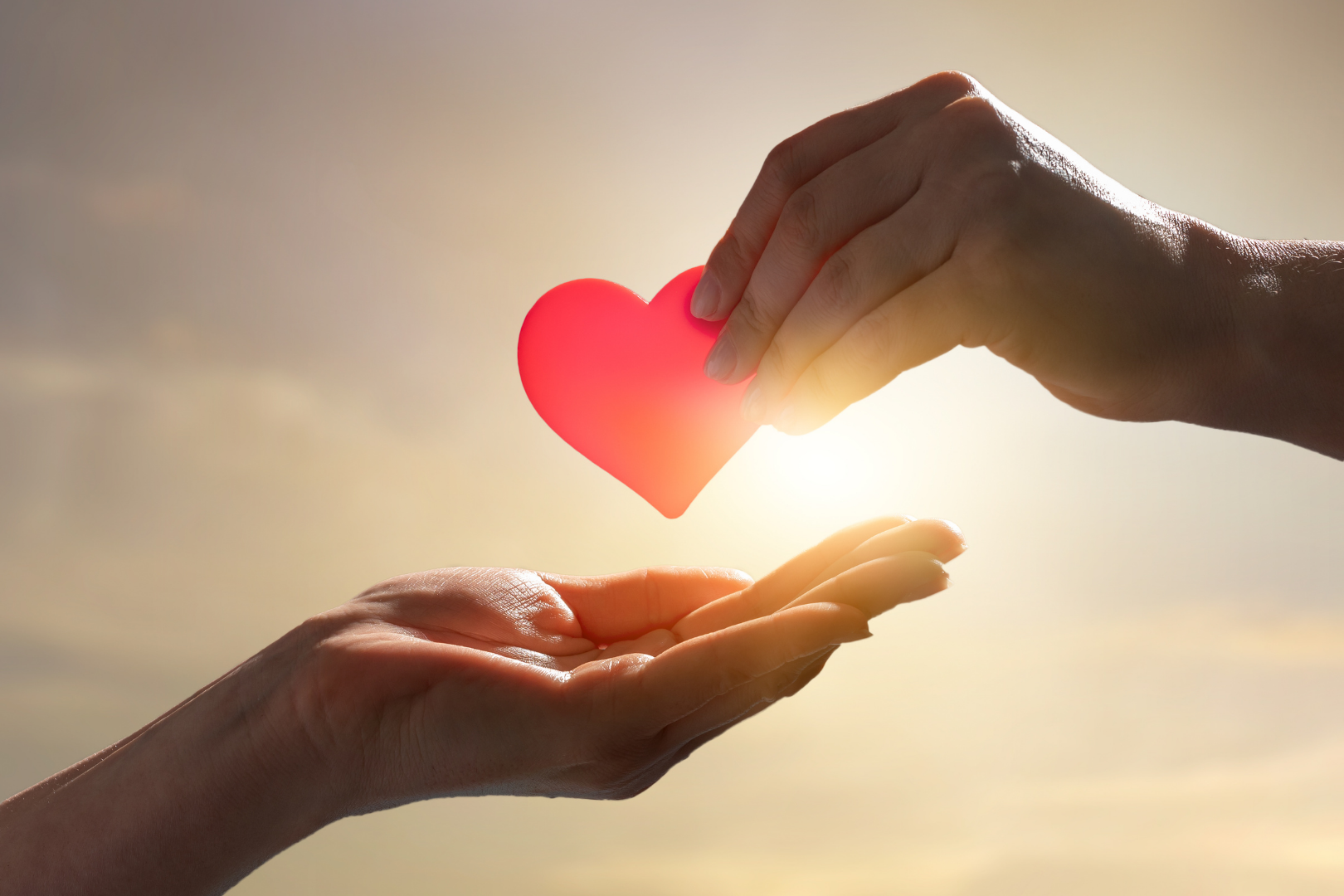 What's The Grit Program All About?
"GRIT is a non-profit organization that works alongside families and community partners to strengthen the skills and confidence needed to support every child's learning and development. 
Since 1982, we've helped hundreds of children who have developmental disabilities become meaningful participants in their families, communities, and schools."
The GRIT Program is about Getting Ready for Inclusion Today and that is exactly what they stand for. Their mission is to '[provide] family centred and inclusive learning experiences to support meaningful participation of children with disabilities in home, community, and school.' 
GRIT believes that children and families of children with developmental and other disabilities deserve to have the same joyous childhood experiences that other children and their families have. They work towards this by providing support, aid, and programs in communities, classrooms, homes, families, and beyond. 
To learn more, check out this video from The GRIT Program:
The GRIT Program – Inspiring Inclusive Futures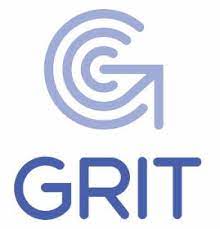 Why The Grit Program? 
As a family run business, family is very important to us here at Mosaic Home Services. We are involved in our team members' lives and aim to provide value to and support the children and families of our team members. 
We strongly believe that each child and family deserves to feel included and supported in the communities, schools, and homes that they are in. When we heard that GRIT was celebrating their 40th Anniversary, we knew that we wanted to support them with our May Charity Day and provide them with a donation to go towards their cause. 
Our goal in supporting them is to contribute to a community that is more inclusive of and more supportive to families and children with developmental and other disabilities. The GRIT Program is an incredible organization and we're thrilled to be able to support them this month. But, we can't do it without your help tomorrow! 
Want to Suggest a Charity? 
We are always taking new suggestions for charities and organizations that we can support in the coming months. We have no plans of stopping our Charity of the Month program or community investments in the future and would love to hear about any other parts of our community that we can contribute to. 
If you'd like to recommend a charity or organization here in Edmonton and the surrounding areas, please feel free to contact our team by filling out the form on our Community Investments page.
Thank you for reading and happy (almost) Charity Day! Let's make it a big one and give as big a donation as we can do The GRIT Program!