Okay, let's face it – the home services that we provide through our eight home service brands are
technically
things that you can do yourself. So… why would you choose to hire us to do them for you? The answer is one single word:
time
. 
We provide you with time to do the things you love with the people you love by taking care of all of those to-do's around your home. 
Today we're going to share 7 fun, family-friendly things that you can do in and around Edmonton this summer while we take care of your home service tasks! Let's dive right in.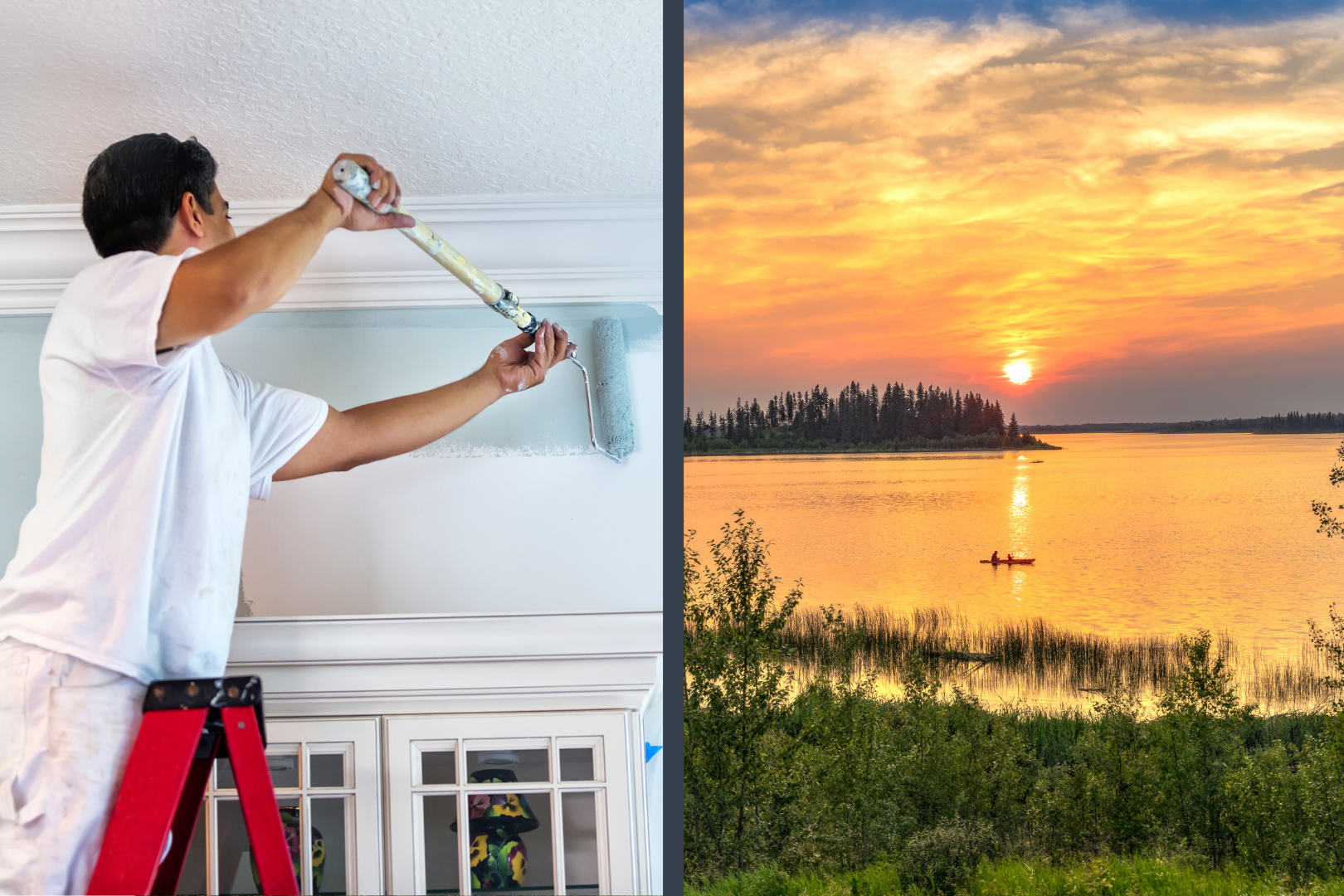 While our team of
professional painters
transforms your home with a high quality paint job, you can spend the day at
Elk Island National Park
. Check out the buffalo, enjoy the playground with your little ones, roast hot dogs over a warm fire, and relax while watching the stunning sunset!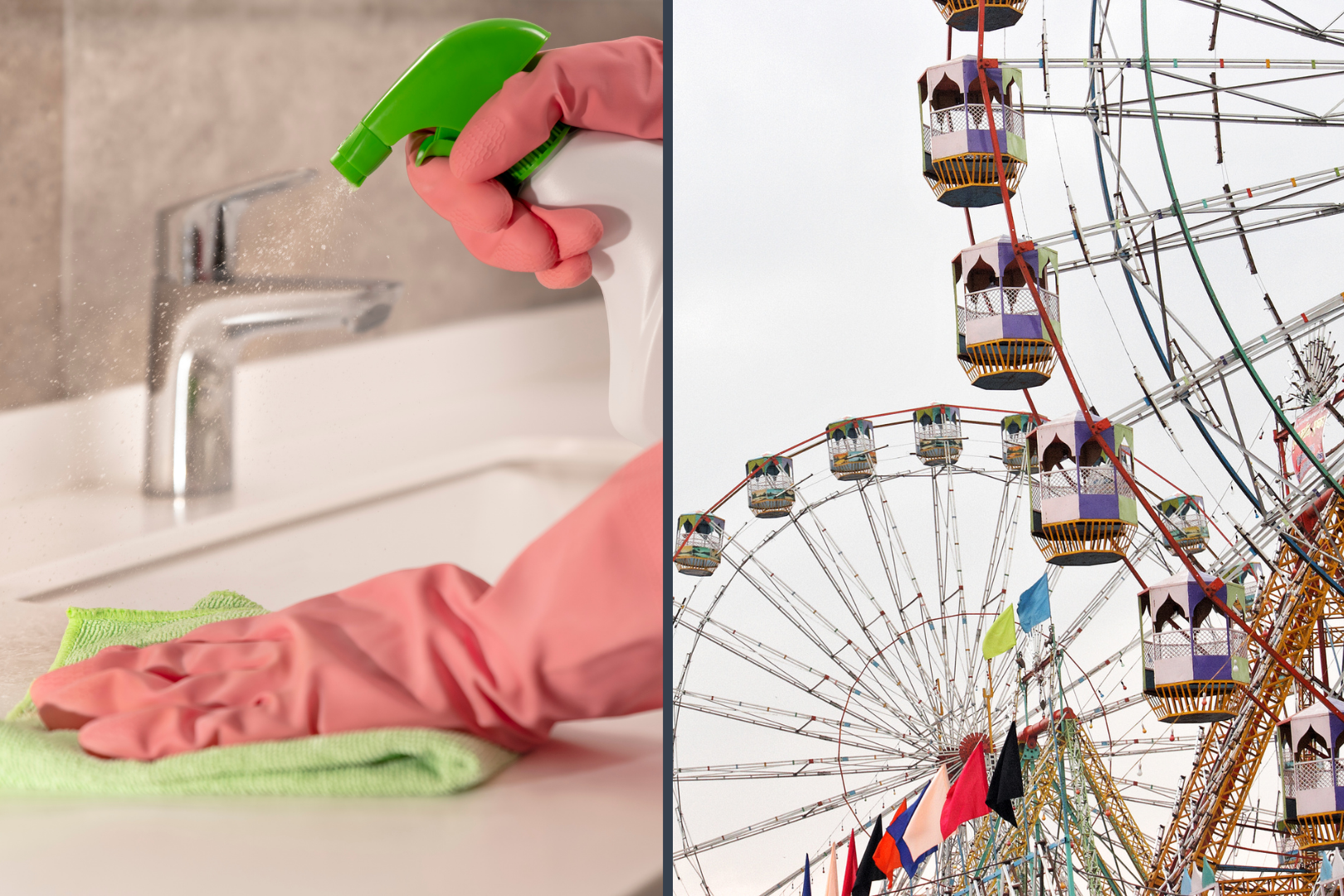 While our
Miraculous Maids
deep clean your home from top to bottom, getting it sparkling clean, check out
K-Days
! This 10 day festival is full of rides and games, shopping, fun food and drink, and other summer activities. It runs from July 22-31, 2022. There's truly something for everyone at K-Days!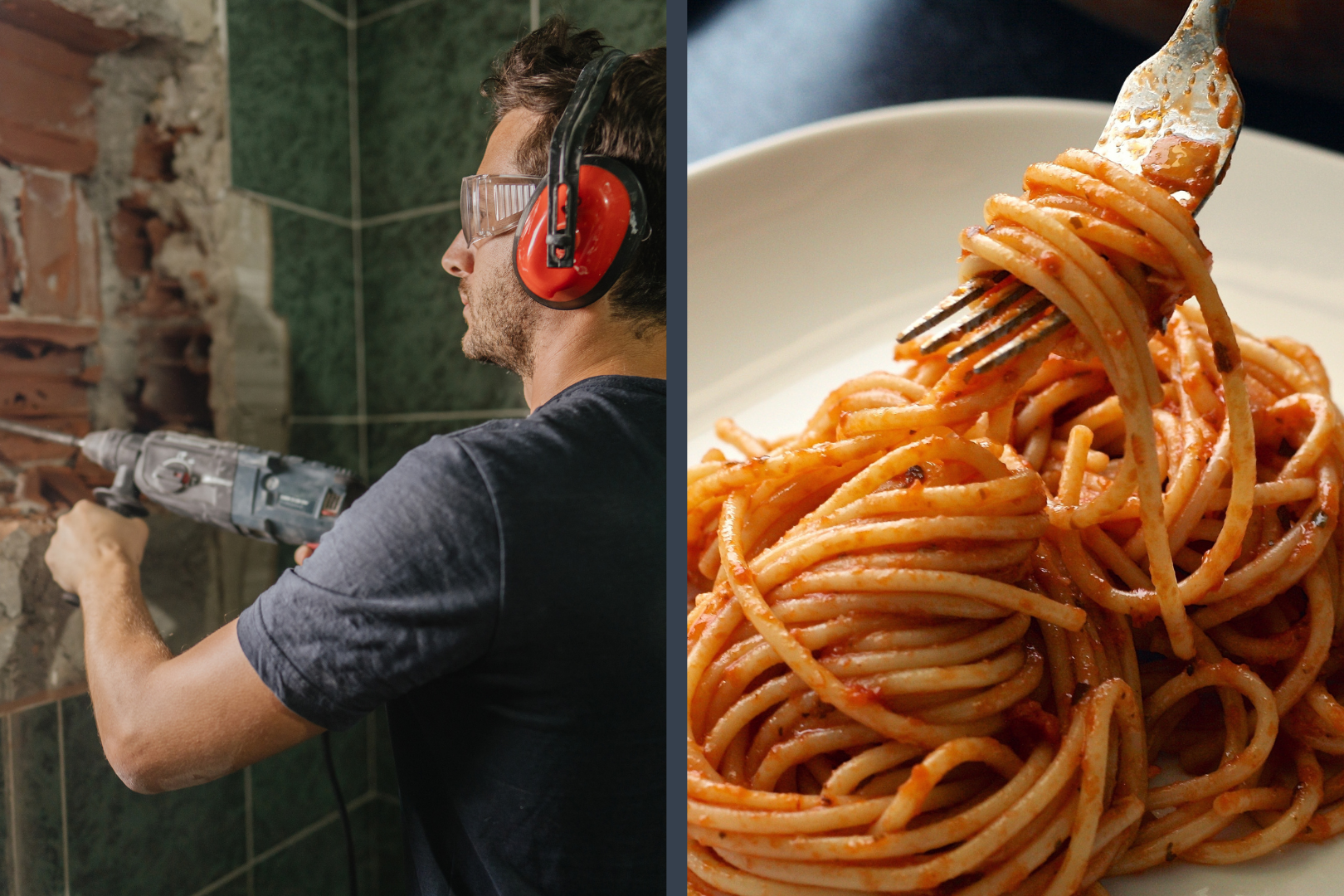 While
Downright Demolition
starts on your bathroom renovations, try out some of Edmonton's local restaurants! This past month, our Leadership Team has been treating our team members to breakfasts and lunches. We've all had tons of fun getting to know one another more, trying some delicious dishes, and learning more about Edmonton's unique local eats. 
Here are a few of our team's favorites from the month: 
Shine Above Window & Gutter Cleaning will do THIS while you do THIS!
Shine Above's team of window and gutter technicians will clean the exterior of your home while you and your loved ones take a long, relaxing stroll in Edmonton's River Valley. With kilometers upon kilometers of walking trails and gorgeous views every step of the way, the River Valley is truly the ideal place to spend a summer day!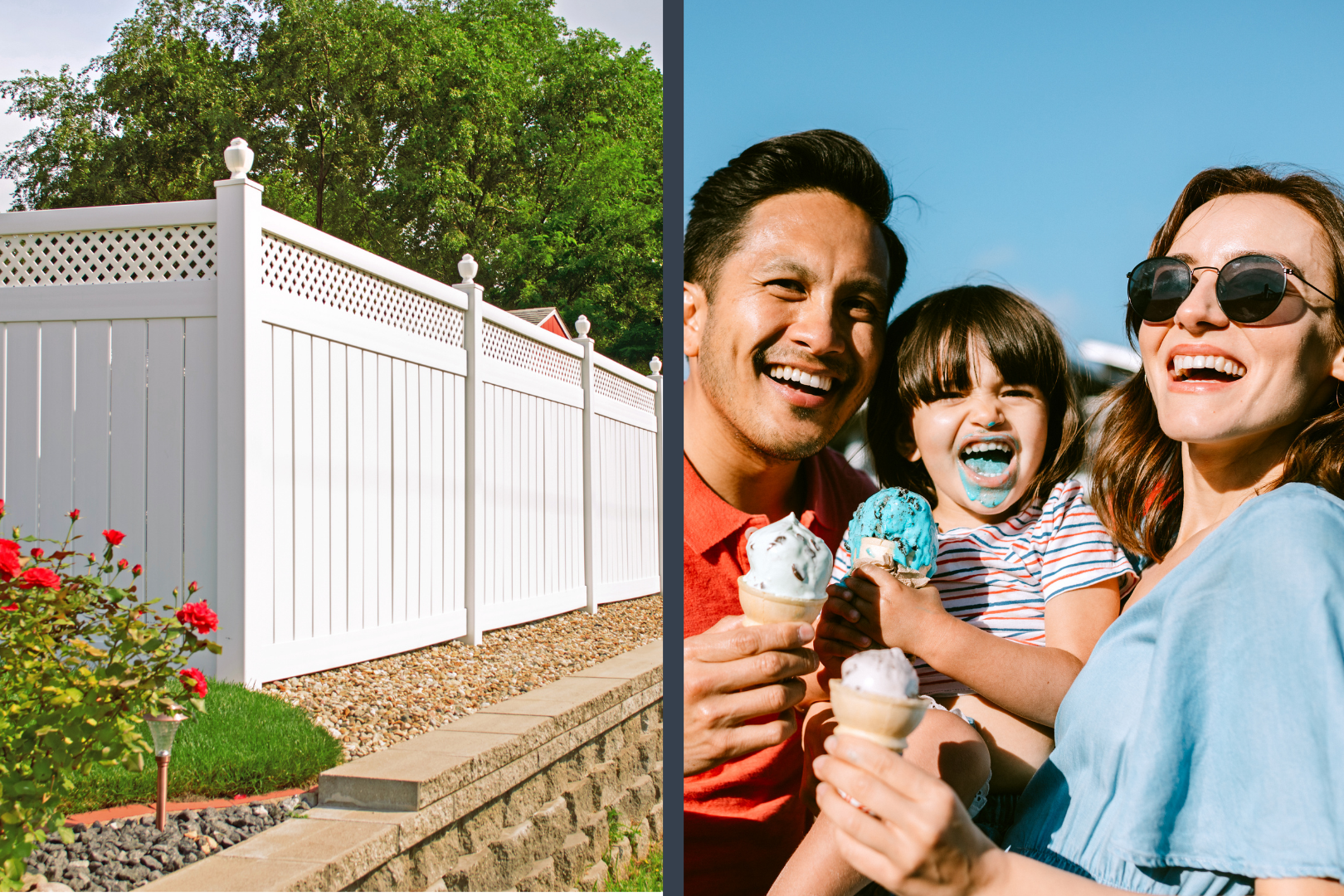 As Everlast Fencing installs your premium vinyl privacy fence, take a mosey on down to Made by Marcus and try out their deliciously creamy ice cream! Made by Marcus makes their ice cream from scratch and aims to provide the best ice cream you've ever tasted. (Take it from us — they definitely deliver on this!)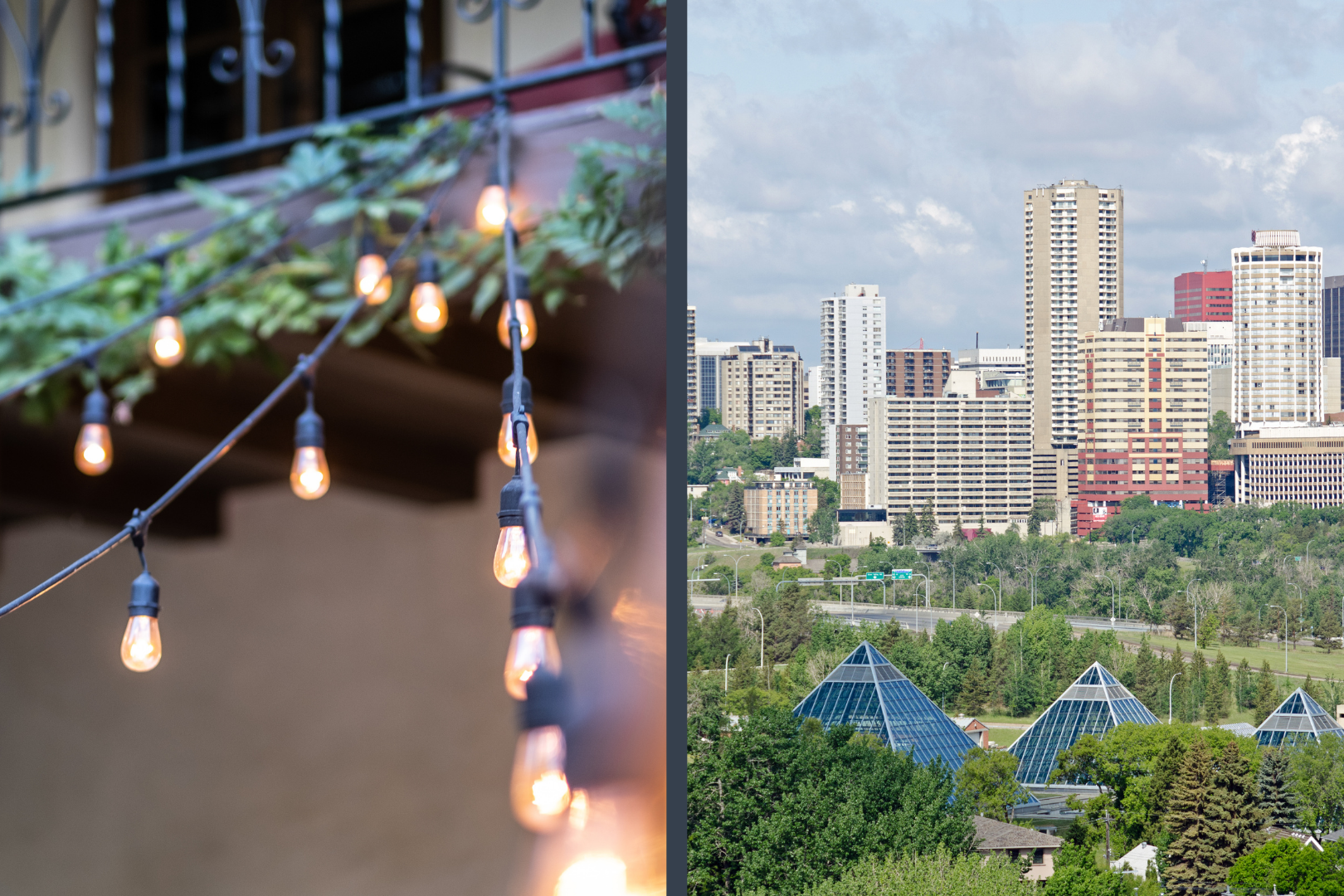 The Muttart Conservatory is the perfect place to spend your afternoon while the lighting technicians at Five Star Holiday Decor deck out your patio with lights for the summer. The botanical gardens that the three iconic pyramids hold are chock-full of flowering, lush plants and are sure to keep the whole family entranced!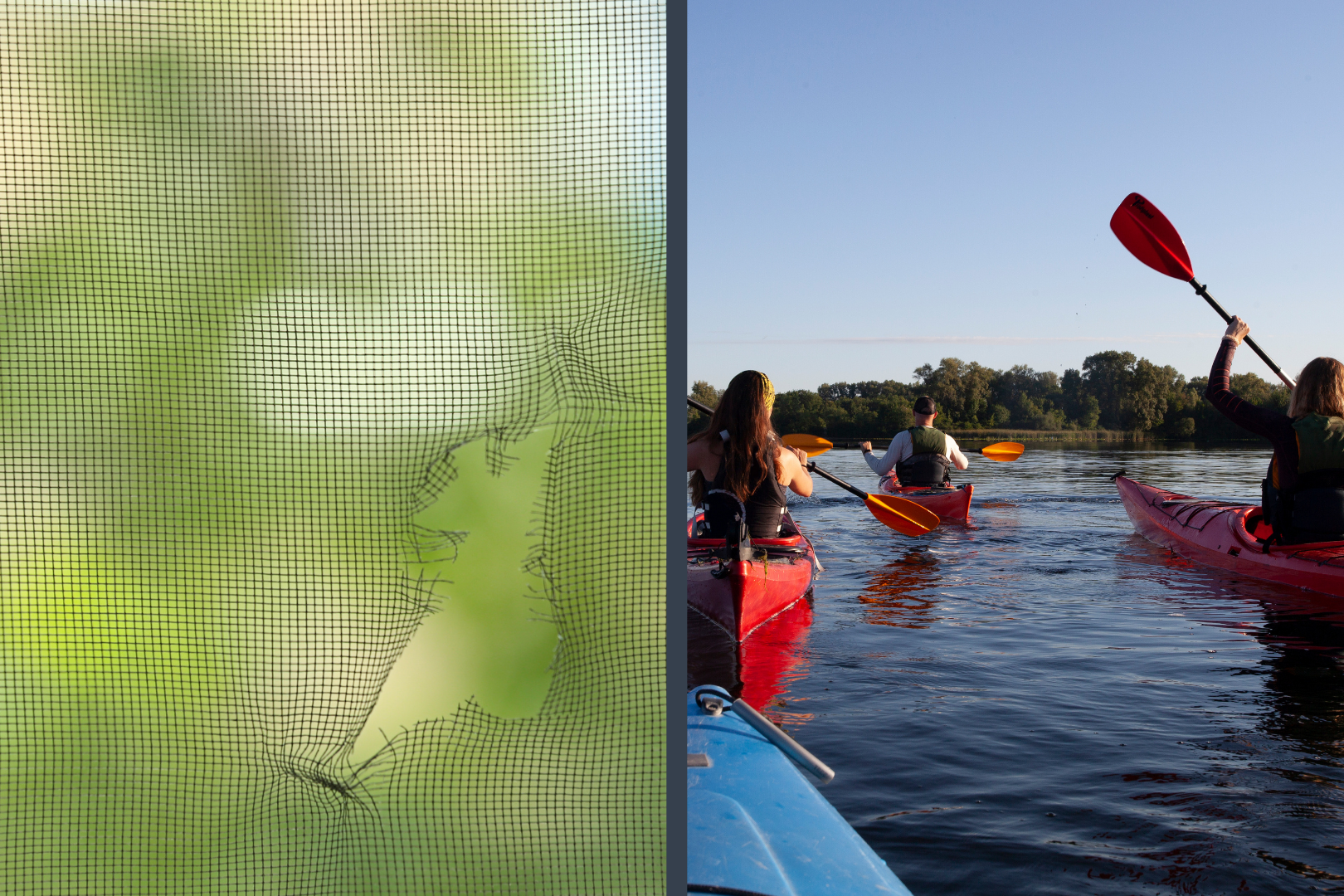 While the professional screen technicians at Screen Savers Plus get all of your window screens and screen doors fixed up, try out kayaking on Wabamun Lake! Take fun in the sun to the next level by learning a new skill out on the water. Wabamun Lake is rated as one of Alberta's Top 5 Lakes & a kayaking day on it will give you the perfect opportunity to soak up the warm rays.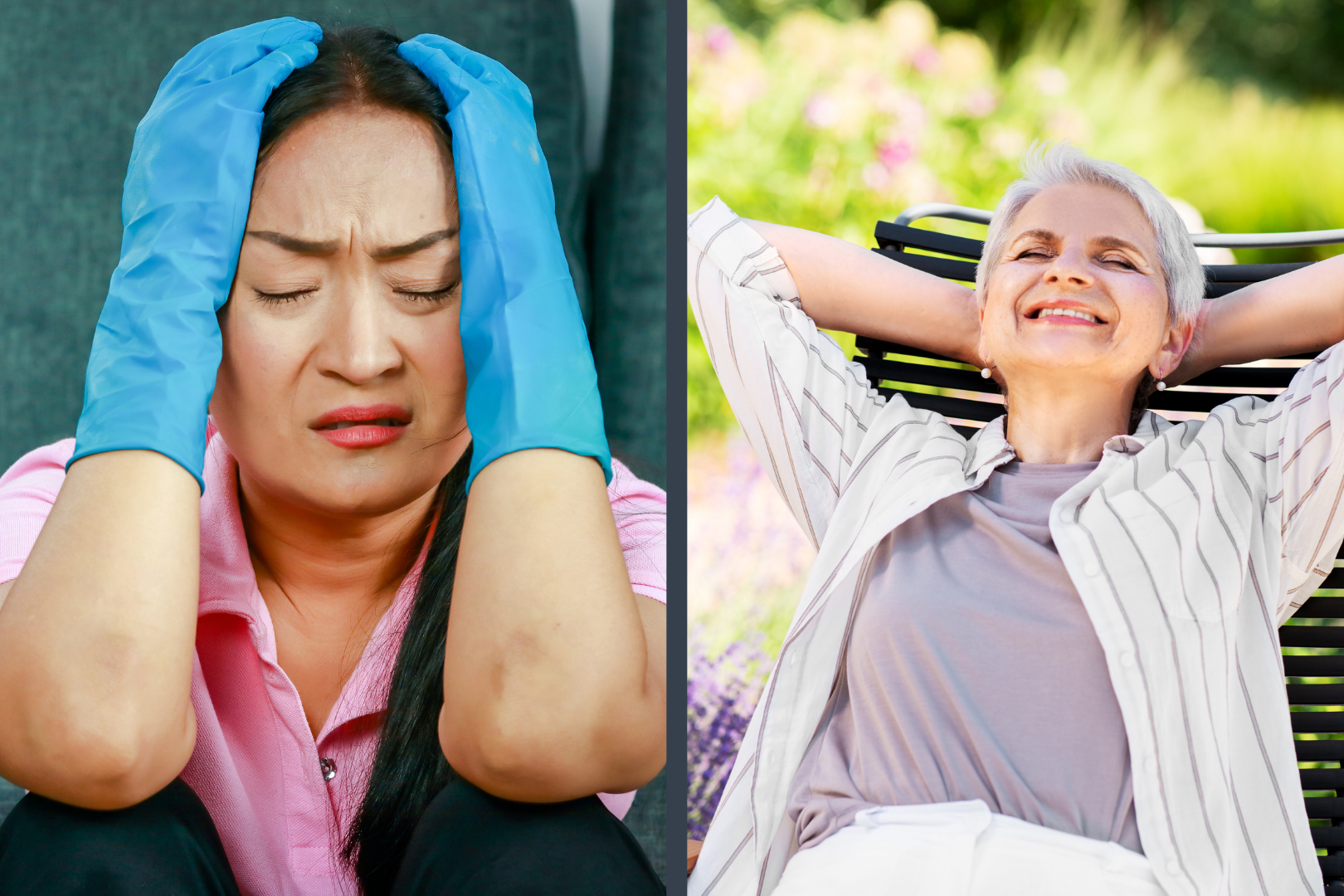 Let the Mosaic Home Services Group of Companies take care of your home to-do's this summer so that you can spend your time relaxing in the sunshine!