Wow – 2022 is officially halfway over. This year has sure moved fast so far. June coming to an end means that it's time for our June Charity Day! 
We've had quite a rainy June so far with sunny days sprinkled throughout. This has definitely been a challenge for our company, however, our team is more motivated than ever to make this Charity Day a big one because of it. 
We're very excited and honored to announce that for June 2022, our Charity of the Month is Youth Hubs Alberta! That means that 5% of the sales from all of our home service companies on June 30th, 2022, will go directly to Youth Hubs Alberta to support their incredible initiatives. 
About Youth Hubs Alberta
Youth Hubs Alberta offers services and resources such as mental and physical health services, employment and education support, social service connections, Indigenous resources, substance use and addiction programs, primary and sexual healthcare, and more, to people aged 11-24 here in Alberta. 
Youth Hubs Alberta's programs and environments are youth-directed, youth-friendly, and prevention focused to help these youth and young adults. They are able to support them and offer them access to programs and resources. Youth Hubs Alberta works together with local and Indigenous partners to be able to provide a space that is safe and inclusive for all youth and young adults. 
The Youth Hubs Alberta team shared that "research shows that youth ages 12–24 are among the most underserved population regarding mental health and addictions in Alberta." In fact, "Canada's youth suicide rate [is] the third highest in the industrial world" and suicide is actually "among the leading causes of death in people ages 15-24 years old." 
With an estimated 10-20% of Canadian youth struggling with mental illness or disorder, Youth Hubs Alberta knew that they needed to change something. The resources, support, programs, and more that they provide are aimed to ensure that these youth and young adults do not feel alone in what they experience. 
Feel free to learn more about Youth Hubs Alberta, what they offer, and why they do what they do by checking out their website.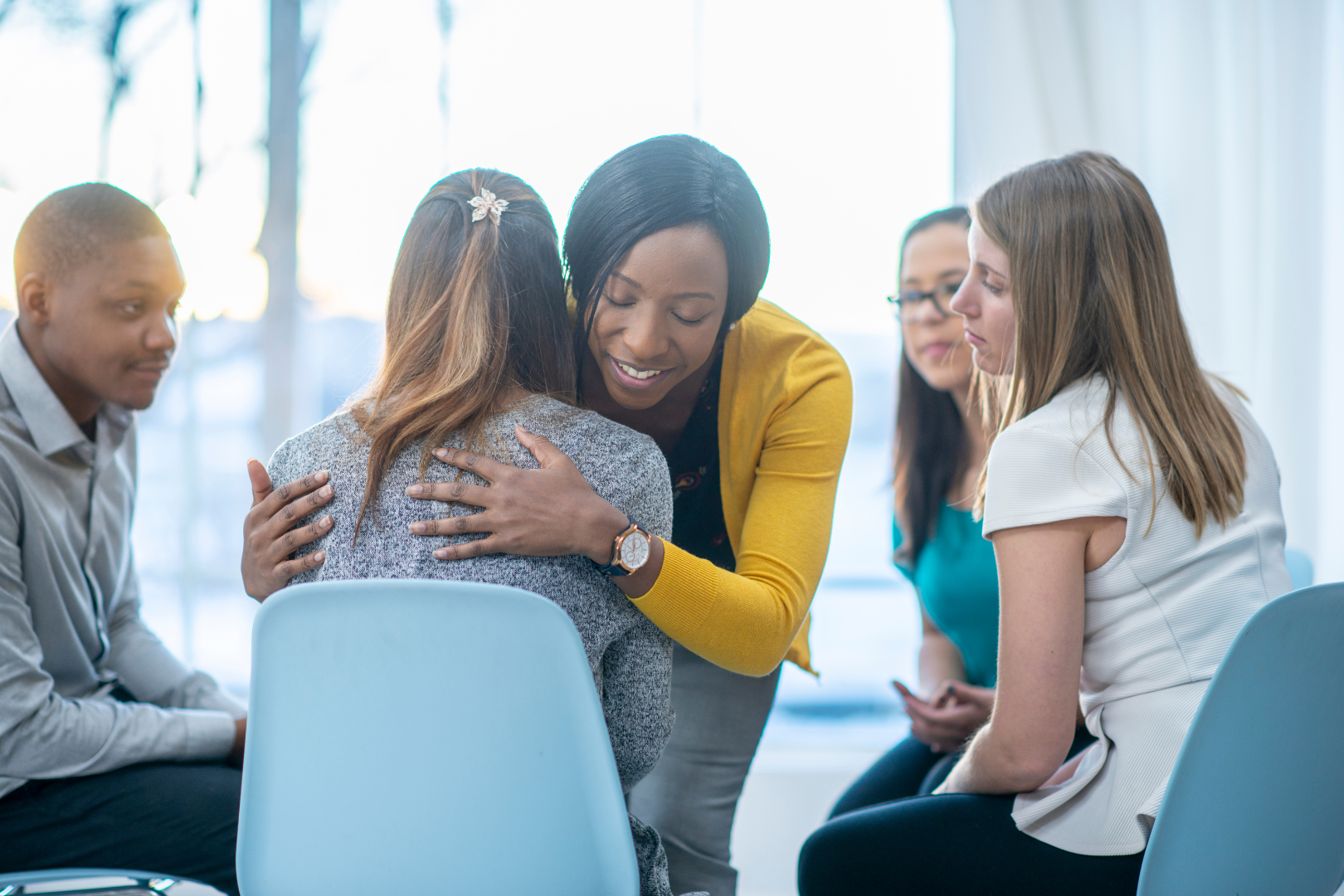 Why We Chose Youth Hubs Alberta
Mental health is of the utmost importance to the team here at Mosaic Home Services. Over the past few years, mental health support and resources have become more important than ever. 
While we continue to support the community that continues to support us with our Charity of the Month Program, we want to support initiatives that make important differences for the people in our community. 
As a local, family-run, family-oriented Group of Companies, the mental and physical wellbeing of youth and young adults is very close to home for us. By choosing to support Youth Hubs Alberta, we are choosing to help provide proper support, resources, and programs for our children and grandchildren and the youth and young adults around them. 
What Now? 
Choosing to support local charities that are meaningful to our team is something that we never see stopping. Through our Charity of the Month program, we'll continue to do Charity Day each and every month. 
Each month, our team works incredibly hard to raise money for these inspirational, extraordinary local charities. The office comes to life (even more so than usual) and the team enthusiastically cheers one another on, celebrating each sale from dawn 'til dusk. 
If you are looking for premium home services in Edmonton and the surrounding areas, we highly encourage you to purchase through one of our brands tomorrow, June 30th, 2022, in order to support Youth Hubs Alberta. 
If you are unable to contribute this month, we totally understand. Following the local company on social media or amplifying our Charity Day to friends and family on your own social media pages can still make a huge difference. 
Make sure to keep an eye out on our social media and website for updates about future Charity Days. Additionally, if there is a local charity that you would love to see additional support and a donation for, please fill out the form and suggest a charity. 
Thanks for reading! We'll see you next month for our July Charity Day!